Efficient Mud Mixing Hoppers for Solid Control Systems: A Comprehensive Introduction
By:Admin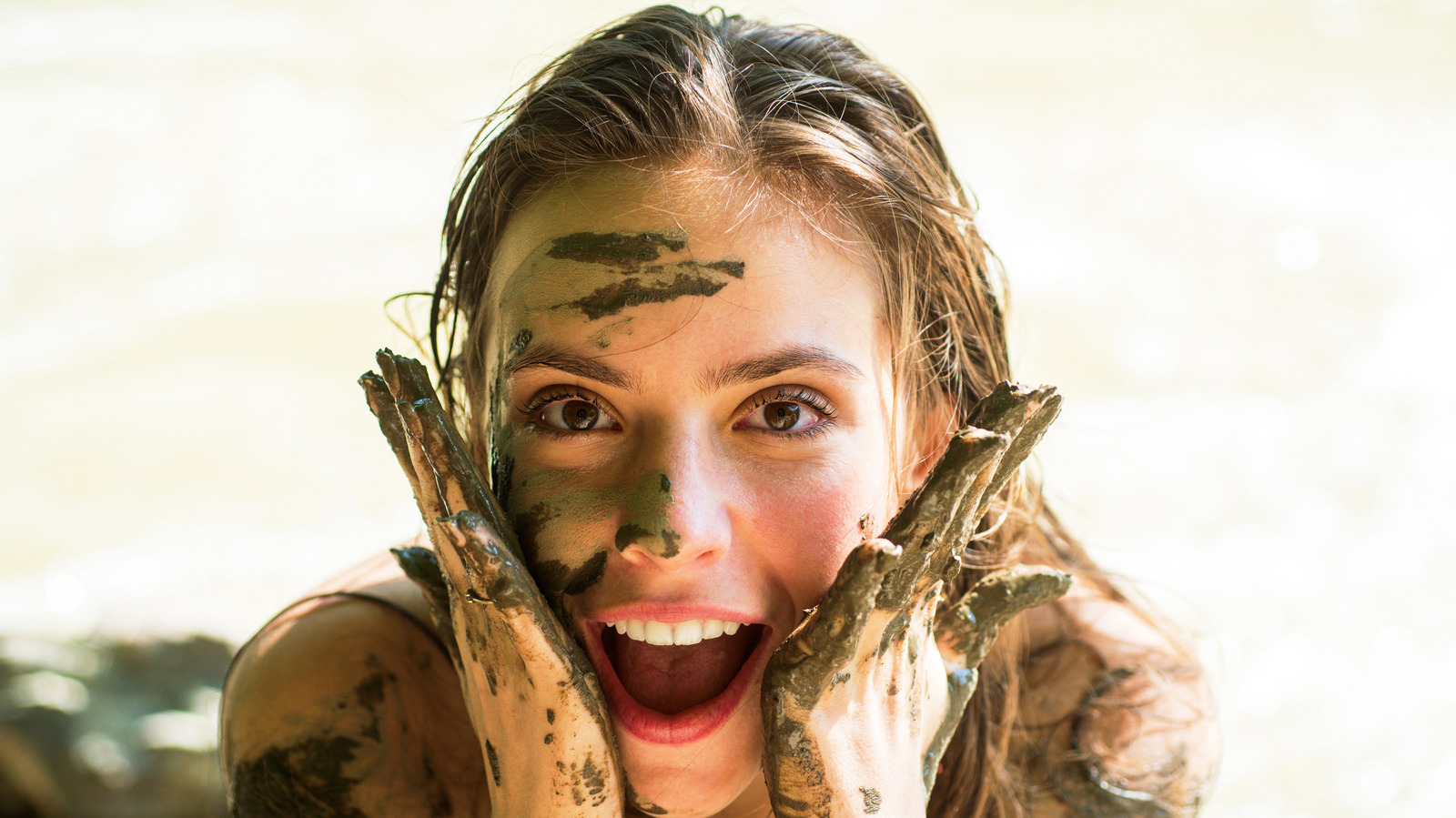 Mud mixing hoppers are an essential component of solid control systems used in drilling operations. They are designed to mix mud bulk materials and mud additive chemicals into drilling fluids to improve their density, viscosity, and stability. In this blog, we will discuss the benefits of mud mixing hoppers and their importance in drilling operations.

Mud mixing hoppers are available in manual and automatic versions, depending on project needs. The automatic version is equipped with overflow and backflow prevention systems that ensure the hopper doesn't overflow and waste materials. Mud hoppers are usually made of rugged stainless steel, which makes them durable and resistant to corrosion. This feature makes them ideal for harsh offshore environments, where drilling operations are often carried out.

One of the significant benefits of using a mud mixing hopper in drilling operations is that it reduces mud mixing times and enhances drilling efficiency. By mixing drilling fluids on the rig, less time is required to transport the fluids to the drilling site, resulting in less downtime and reduced costs.

Furthermore, mud mixing hoppers eliminate the need for manual mixing of drilling fluids, which can be labor-intensive and time-consuming. With automated mud mixing hoppers and the use of industrialized machines, drilling can be faster, and employees can focus on other tasks.

Another advantage of using mud mixing hoppers is that they help improve drilling fluid properties. This is because the hoppers can accurately mix various components that make up the drilling fluid, including base fluids and additives. This enhances the physical and chemical properties of the drilling fluid, resulting in smoother drilling operations.

Additionally, mud mixing hoppers help ensure the safety of employees working on offshore drilling rigs. These hoppers are designed to meet all relevant offshore health, safety, and environmental requirements, which are essential for drilling operations.

In conclusion, mud mixing hoppers are an essential component of drilling operations. They improve the quality of drilling fluids, reduce costs, reduce downtime, and enhance safety and efficiency. If you need mud mixing hoppers, contact DC Office for all your drilling needs. Our team of experts will work with you to provide customized solutions that meet your project requirements.