Premium Decanter Centrifuges Manufacturer and Exporter from China
Xi'An TianRui Petroleum Machinery Equipment Co., Ltd.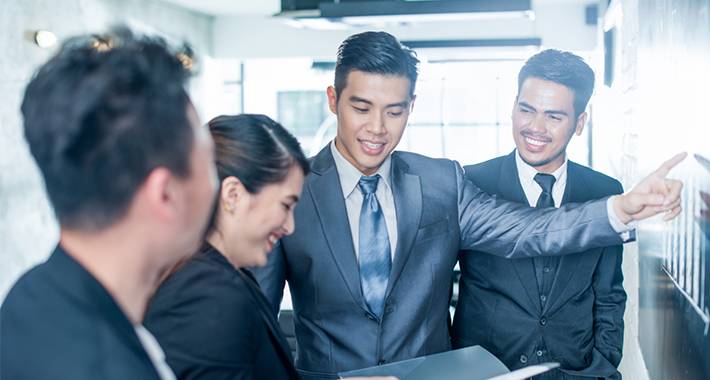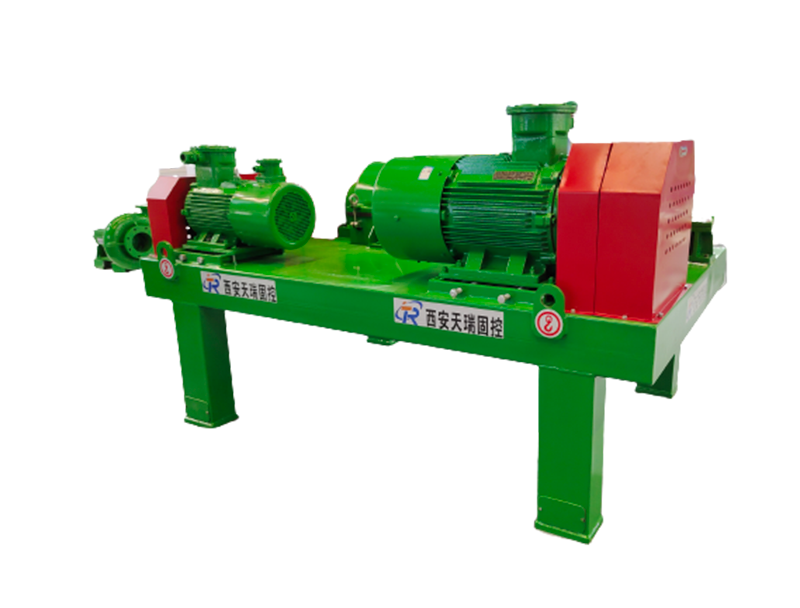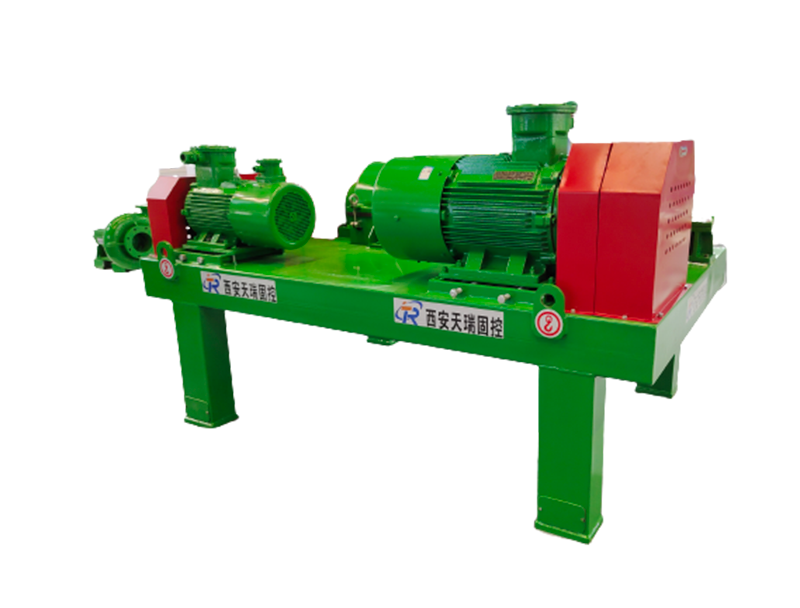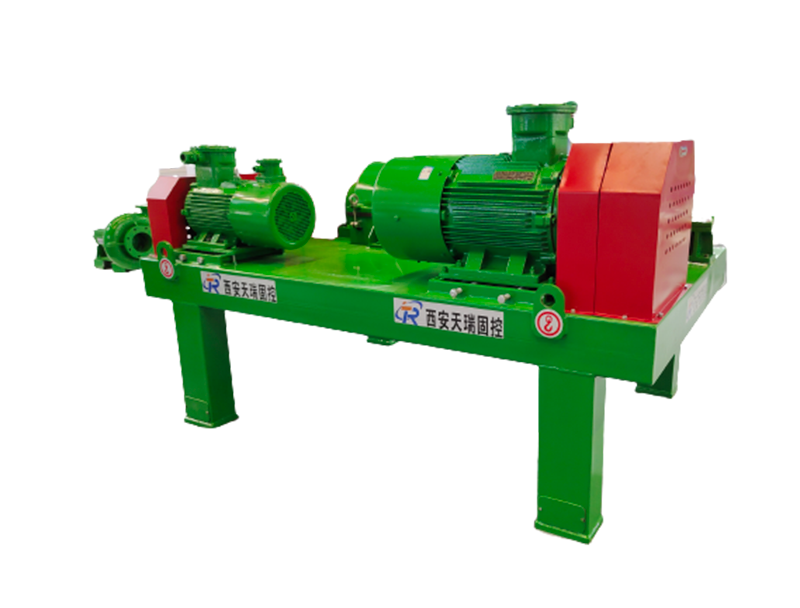 Top Manufacturer and Exporter of Decanter Centrifuges in China
Reviews
Related Videos
Introducing our revolutionary Decanter Centrifuges, a cutting-edge solution designed to streamline your industrial processes and empower your business with unmatched efficiency. These state-of-the-art machines enhance separation performance in various applications, allowing you to optimize productivity and achieve exceptional results. Our Decanter Centrifuges are meticulously engineered with advanced features, setting the benchmark for reliable and high-performing equipment in the market. With precision engineering and robust construction, they offer long-lasting durability, ensuring minimal downtime and maximum profitability for your operations. Efficiency lies at the heart of our Decanter Centrifuges. Utilizing centrifugal force, these impressive machines facilitate the efficient separation of solids and liquids down to the finest particles, eliminating impurities and enhancing the quality of your products. This exceptional separation performance significantly reduces waste, saving you time, resources, and costs, ultimately boosting your bottom line. Moreover, our Decanter Centrifuges feature intelligent control systems that allow for seamless customization and optimization of operation parameters, ensuring flexibility to adapt to various applications and process conditions. The user-friendly interface and intuitive controls enable effortless operation, empowering your employees to maximize productivity with ease. Safety and reliability are our top priorities. Equipped with advanced safety measures and rigorous quality control, our Decanter Centrifuges provide a secure and dependable solution for your industrial needs. From the quality of the materials used to the manufacturing processes, we leave no stone unturned to ensure superior performance, operational safety, and longevity. Experience the power of our Decanter Centrifuges and unlock the full potential of your business. With their exceptional separation efficiency, advanced features, and unbeatable reliability, these machines will revolutionize your industrial processes and propel your business to new heights of success. Contact us today to learn more and explore the vast possibilities our Decanter Centrifuges offer for your industry.
The Decanter Centrifuges are an excellent addition to any industrial operation requiring efficient separation of solids and liquids. With its advanced technology, this product provides exceptional performance and reliability. The decanter's sturdy construction ensures long-lasting durability, making it suitable for heavy-duty applications. The centrifuges' precise control allows for optimal separation results, reducing the overall processing time and increasing productivity. Additionally, the user-friendly interface makes operation simple and hassle-free. Whether it's in the oil and gas, wastewater treatment, or mining industry, the Decanter Centrifuges deliver outstanding results, making them a top choice for businesses seeking reliable separation equipment.
The decanter centrifuge is an exceptional addition to any industrial process. Its efficiency and effectiveness in separating solid particles from liquids are truly remarkable. The design ensures optimal performance with minimal maintenance required. The durable construction and advanced technology guarantee continuous operation, reducing downtime and increasing productivity. The decanter centrifuge's precise control over rotational speed and acceleration allows for superior separation efficiency, even with high volumes and varying densities. It's a reliable and versatile equipment that surpasses expectations. Whether it's in wastewater treatment, oil drilling, or food processing, the decanter centrifuge delivers exceptional results and proves to be a worthy investment.
Contact us
Please feel free to give your inquiry in the form below We will reply you in 24 hours