Top Mud Cleaning System Manufacturer and Exporter in China
Introducing our revolutionary Mud Cleaning System, designed to optimize and enhance your drilling operations. Our cutting-edge technology is set to transform the way you manage and treat drilling fluids, ensuring efficient and cost-effective processes.

At , we pride ourselves on delivering innovative solutions that meet the evolving needs of the oil and gas industry. Our Mud Cleaning System is no exception, offering a comprehensive solution for solid control and mud treatment.

Equipped with state-of-the-art equipment and advanced processing techniques, our Mud Cleaning System efficiently removes harmful solids from drilling fluids, improving drilling performance and reducing waste. With its high-capacity capabilities and customizable settings, our system ensures maximum productivity and minimal downtime.

Our team of experts has meticulously engineered this system to meet stringent industry standards, ensuring reliable performance even in the most challenging drilling environments. The Mud Cleaning System is not only efficient but also environmentally friendly, as it minimizes the ecological impact by efficiently processing drilling waste.

Increase productivity, maximize drilling efficiency, and promote environmental sustainability with our Mud Cleaning System. Elevate your drilling operations to new heights with .
Xi'An TianRui Petroleum Machinery Equipment Co., Ltd.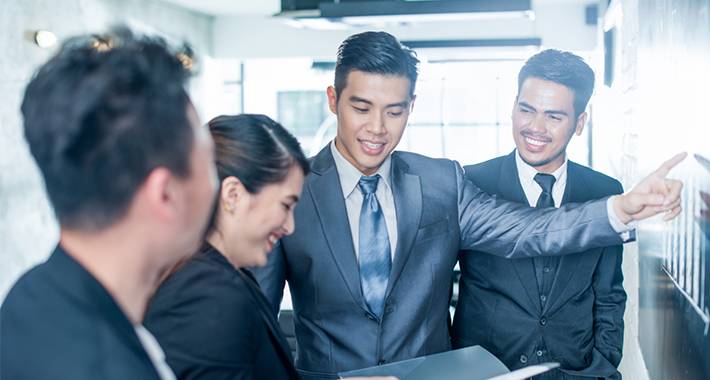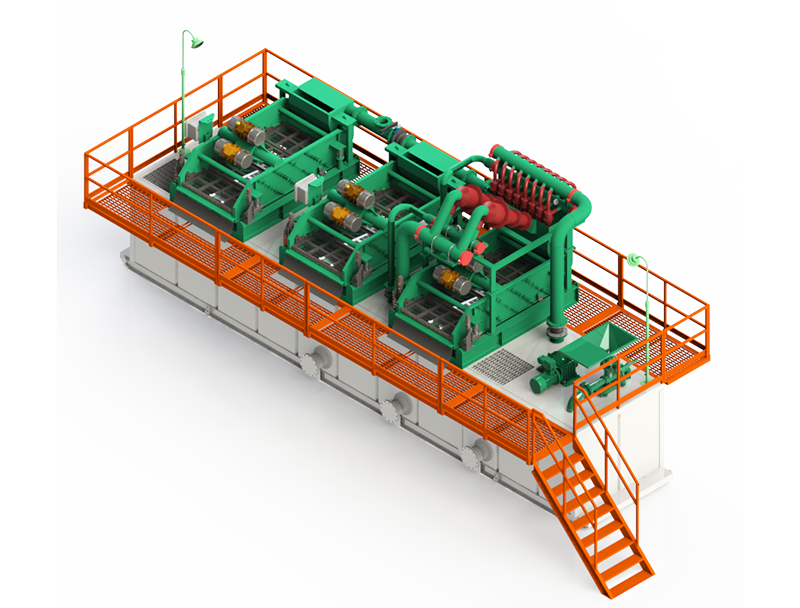 Wholesale Mud Cleaning System Manufacturer from China
Reviews
Related Videos
Introducing our state-of-the-art Mud Cleaning System, a game-changer in the oil and gas industry. Designed to tackle the challenging task of removing impurities and solids from drilling mud, our innovative system guarantees enhanced efficiency and cost-effectiveness in your drilling operations. Our Mud Cleaning System incorporates cutting-edge technologies to ensure optimal performance and maximum productivity. With a focus on sustainability and environmental responsibility, it efficiently cleans and reuses drilling mud, minimizing waste and reducing the need for fresh mud. This not only saves significant costs but also reduces the overall environmental impact associated with drilling activities. Equipped with advanced filtration and separation processes, our system effectively removes harmful solids, sand, and other impurities from the drilling fluid. The result is a cleaner and high-quality mud, which leads to improved wellbore stability, reduced wear and tear on equipment, and ultimately, safer drilling operations. Our Mud Cleaning System boasts a compact design that is easy to install and operate, saving valuable time during rig-up and allowing for smooth integration into existing drilling setups. Moreover, it requires minimal maintenance, providing you with more uptime and uninterrupted drilling activities. We understand the critical importance of reliability in the oil and gas industry, which is why our Mud Cleaning System is built to withstand the harshest drilling conditions. Its robust construction guarantees durability and longevity, ensuring uninterrupted mud cleaning operations even in the most challenging environments. Invest in our Mud Cleaning System and experience a significant improvement in the efficiency and cost-effectiveness of your drilling operations. With our cutting-edge technology and commitment to sustainability, we are revolutionizing the way mud cleaning is performed in the industry. Trust us to provide you with a reliable and innovative solution that meets the highest industry standards.
The Mud Cleaning System is an absolute game-changer for anyone in need of efficient and reliable mud cleaning. This system is the epitome of convenience, as it effortlessly removes unwanted solids from drilling fluids, ensuring smooth and uninterrupted operations. Its cutting-edge technology ensures maximum efficiency and minimal downtime. With its compact design, it seamlessly fits into any drilling rig setup. Not only does this system save time and money by reducing waste, but it also greatly improves drilling performance. Its user-friendly interface and intuitive controls make it a breeze to operate. Overall, the Mud Cleaning System is a must-have for anyone in the drilling industry seeking unparalleled efficiency and productivity.
The Mud Cleaning System is an exceptional product that has revolutionized the cleaning process for me. With its advanced technology, this system efficiently removes mud and dirt from various surfaces, leaving them spotless. The powerful suction and high-pressure jets ensure a deep and thorough clean, even in hard-to-reach areas. I am particularly impressed with its versatility, as it can be used on anything from cars and bikes to outdoor equipment. The compact design and easy-to-use features make it a convenient tool for both professionals and homeowners. If you're looking for a reliable and highly efficient cleaning system, the Mud Cleaning System is the way to go.
Contact us
Please feel free to give your inquiry in the form below We will reply you in 24 hours