Top Manufacturer of Shaker Screens in China - Wholesale Supplier and Exporter
Introducing the revolutionary Shaker Screen by Top Tech Manufacturing, guaranteed to enhance your drilling operations like never before. Designed with cutting-edge technology, our Shaker Screen ensures optimum performance and efficiency throughout the drilling process.

Our Shaker Screen boasts a durable construction, utilizing high-quality materials that withstand the harsh conditions of drilling environments. With its advanced mesh design, it provides superior separation and solid control, effectively removing unwanted debris and solids from drilling fluids.

At Top Tech Manufacturing, we prioritize customer satisfaction and understand the importance of maximizing productivity. That is why our Shaker Screen is engineered to deliver exceptional durability and longevity, minimizing downtime and maintenance costs.

Featuring a user-friendly design, our Shaker Screen is easy to install and replace, enabling seamless integration into your existing drilling system. Its innovative design also ensures reduced noise levels and vibrations, creating a safer and more comfortable working environment for your team.

Invest in Top Tech Manufacturing's Shaker Screen today and experience unmatched efficiency, reliability, and performance in your drilling operations. Trust us to provide you with the cutting-edge solutions that drive success in the oil and gas industry.
Xi'An TianRui Petroleum Machinery Equipment Co., Ltd.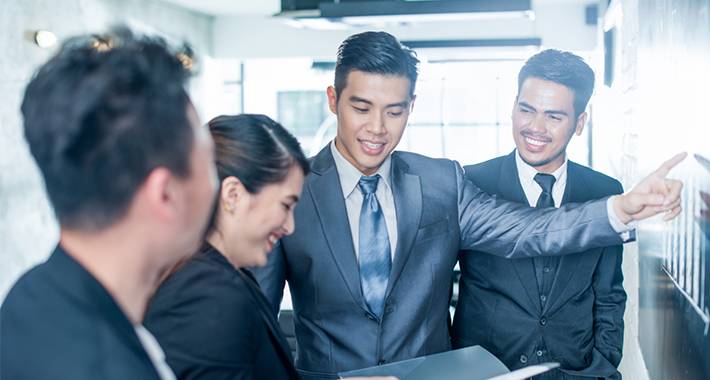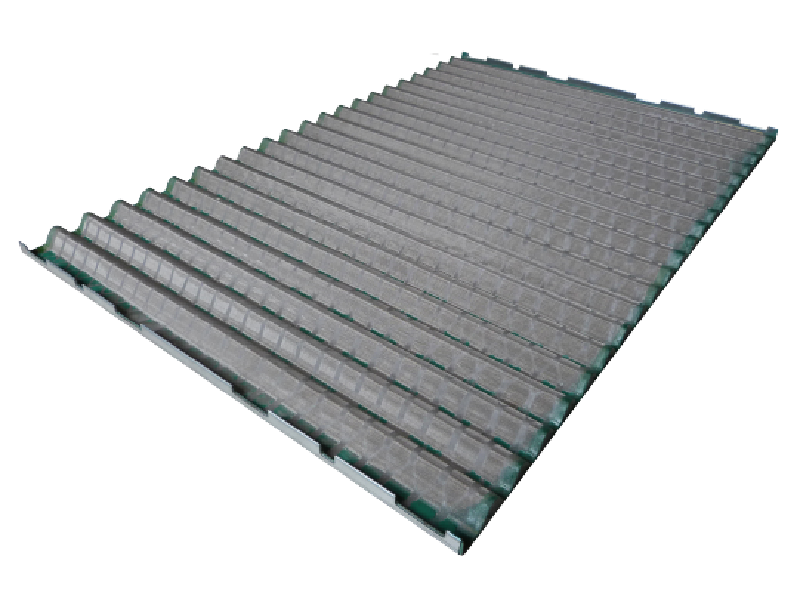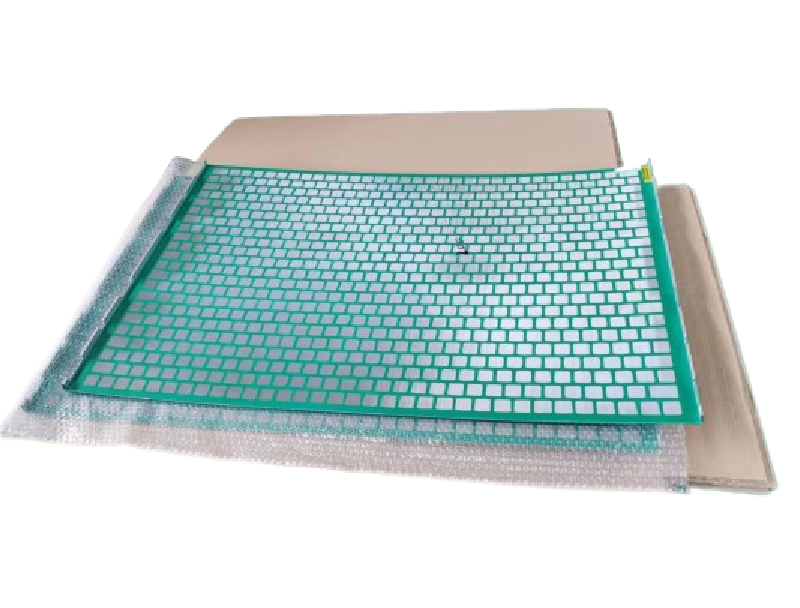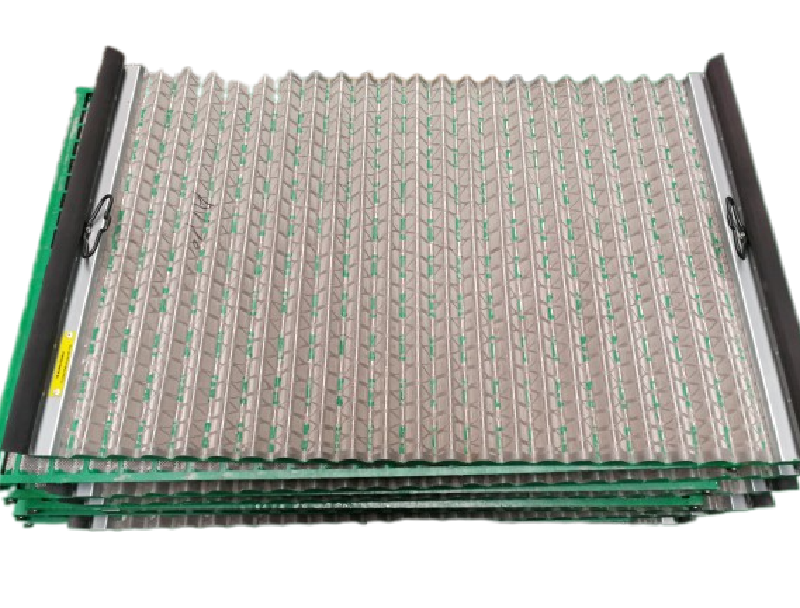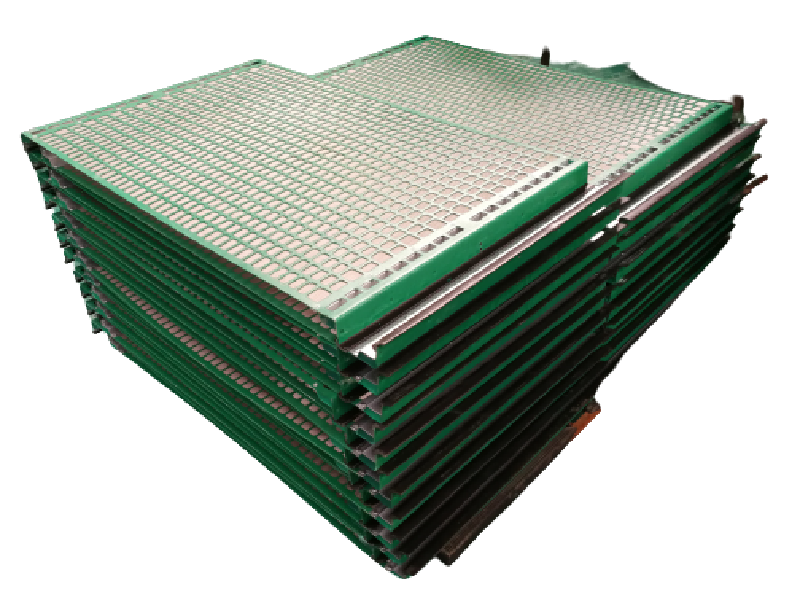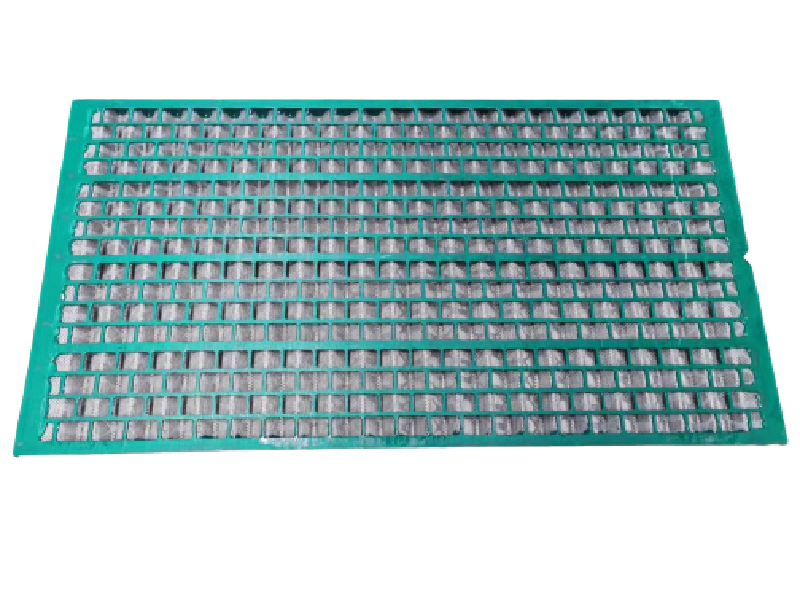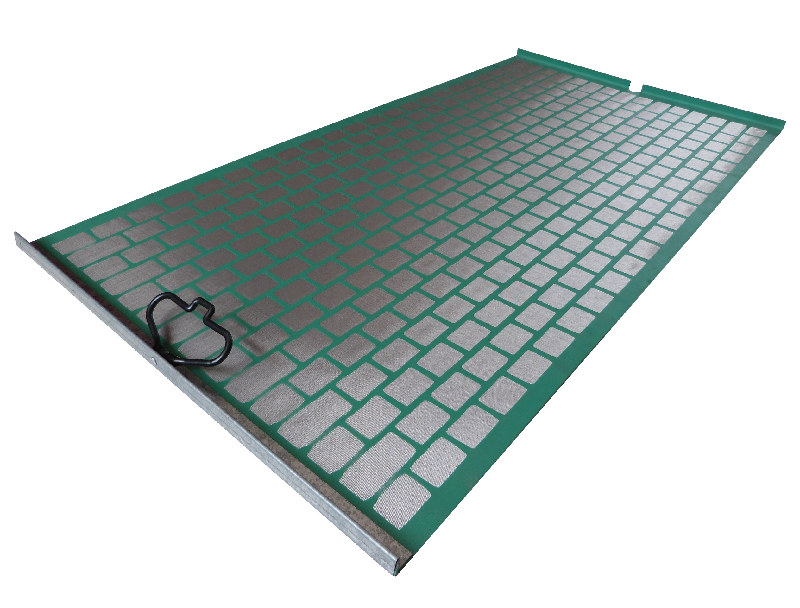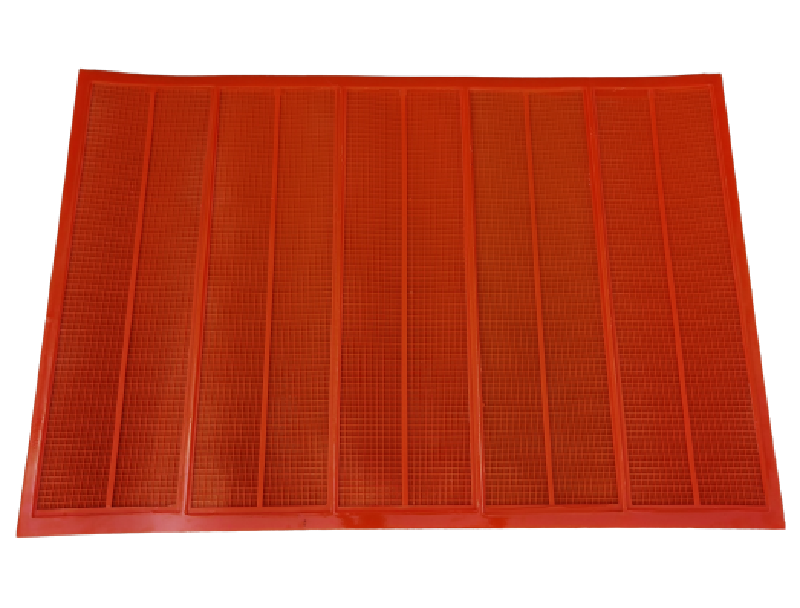 Leading Shaker Screen Manufacturer in China: Wholesale Supplier and Exporter
Reviews
Related Videos
Introducing the revolutionary Shaker Screen, a cutting-edge solution designed to transform the way you process and separate solids from liquids. This groundbreaking technology delivers unmatched performance, increased efficiency, and exceptional durability, making it the ultimate choice for industries ranging from oil and gas, mining, to wastewater treatment. The Shaker Screen is meticulously engineered using advanced materials and state-of-the-art manufacturing processes, ensuring optimal functionality and longevity. Its innovative design features a series of precision-engineered mesh layers that effectively sift and classify solids, ensuring the purity and quality of the liquid stream. One of the key advantages of the Shaker Screen lies in its exceptional performance. The advanced mesh layers maximize particle separation and ensure consistent particle size distribution, enhancing the overall efficiency of your operations. This results in reduced production time and increased throughput, leading to significant cost savings and improved profitability for your business. Durability is another hallmark of the Shaker Screen. Constructed from high-quality materials, it withstands the most demanding conditions, including abrasive materials and harsh environments. Its robust design minimizes downtime and maintenance costs, ensuring uninterrupted production and maximizing your return on investment. Furthermore, the Shaker Screen is easy to install, use, and maintain. Its user-friendly interface and streamlined operation allow for seamless integration into your existing processes, minimizing disruptions and maximizing productivity. In conclusion, the Shaker Screen is a game-changer in solids and liquid separation. With its superior performance, exceptional durability, and user-friendly design, it sets new standards in efficiency and effectiveness. Upgrade your operations today with the Shaker Screen and experience unparalleled productivity and profitability.
The Shaker Screen has completely transformed my workout routine. This innovative product is designed to provide the ultimate full-body workout experience. The screen is large, vibrant, and easy to navigate, making it a breeze to select different workout programs and intensity levels. The high-resolution display ensures that I can clearly see my progress and track my performance in real-time. The screen's touch controls are incredibly responsive, allowing me to effortlessly switch between exercises and adjust settings. The Shaker Screen also incorporates advanced tracking technology, accurately monitoring heart rate and calories burned. With its sleek design and user-friendly interface, this product has truly revolutionized my fitness journey.
The Shaker Screen is a game-changer for anyone in need of a high-performance screen for their shaker equipment. It delivers impressive results with its exceptional durability and efficiency. The screen is expertly designed to withstand the toughest conditions, ensuring it lasts longer than other options on the market. It effectively separates solids from liquids, resulting in higher-quality output for various industries. The screen's innovative technology guarantees smooth operations, minimizing downtime and maximizing productivity. Its easy installation process and user-friendly interface make it a convenient option for all users. Whether it's for oil and gas exploration, mining, or wastewater treatment, the Shaker Screen is an indispensable tool that delivers outstanding performance.
Contact us
Please feel free to give your inquiry in the form below We will reply you in 24 hours