Top Solids Control Manufacturer in China - High-Quality Wholesale Supply
Introducing the innovative solids control solution brought to you by our trusted company . Solids control plays a vital role in the efficient operation of various industries such as oil and gas, mining, and construction. With our cutting-edge technology and expertise, our solids control product is designed to revolutionize the way solids are managed on-site.

Our solids control equipment offers unparalleled efficiency in separating solids from drilling fluids or slurry, ensuring enhanced productivity and reduced environmental impact. By effectively removing unwanted particles, our product helps prevent equipment damage, improves drilling performance, and reduces the overall cost of operations.

Utilizing advanced engineering techniques, our solids control system is built to withstand rugged conditions, delivering robust performance in the harshest environments. Our product boasts a user-friendly interface, allowing operators to monitor and adjust settings effortlessly, maximizing efficiency and minimizing downtime.

Trust our solids control solution to optimize your operations, ensuring cleaner and reusable fluids, reduced waste disposal costs, and increased overall profitability. Contact us today to learn more about how our innovative solids control product can revolutionize your industry and drive your success forward.
Xi'An TianRui Petroleum Machinery Equipment Co., Ltd.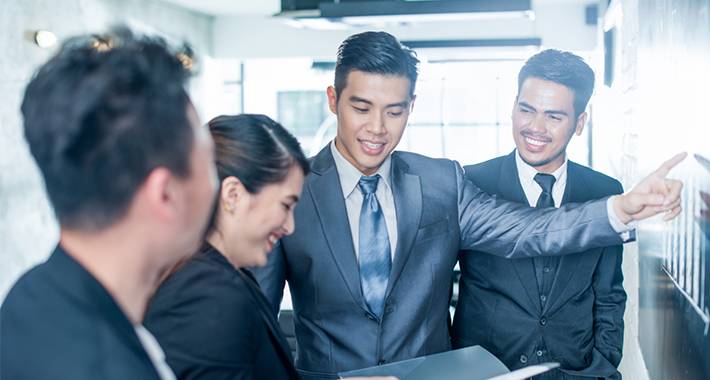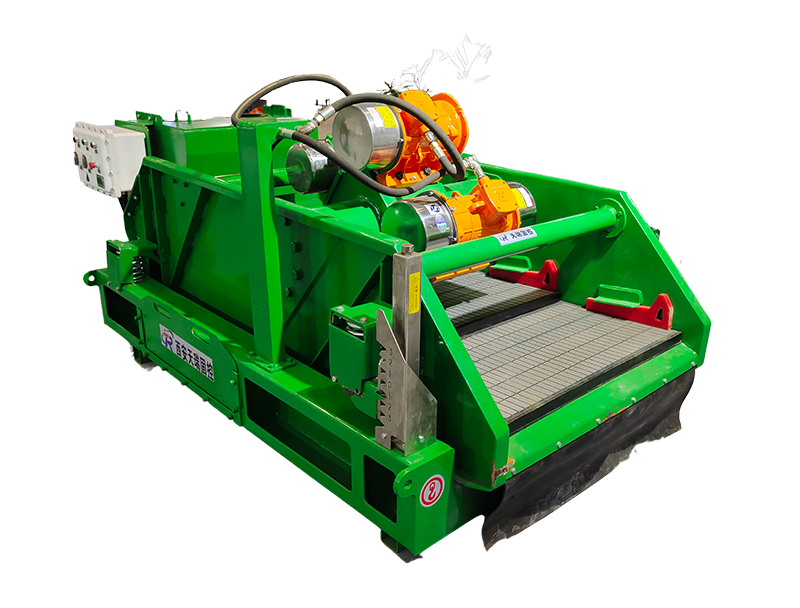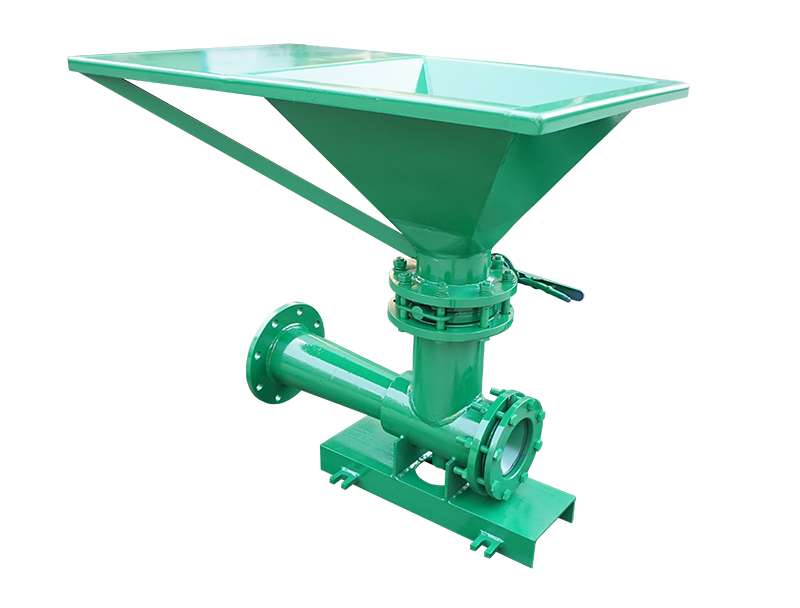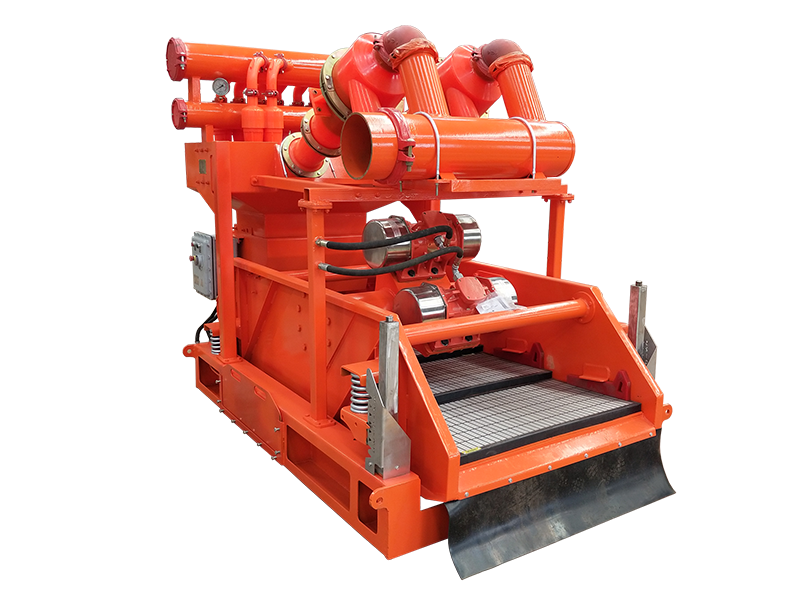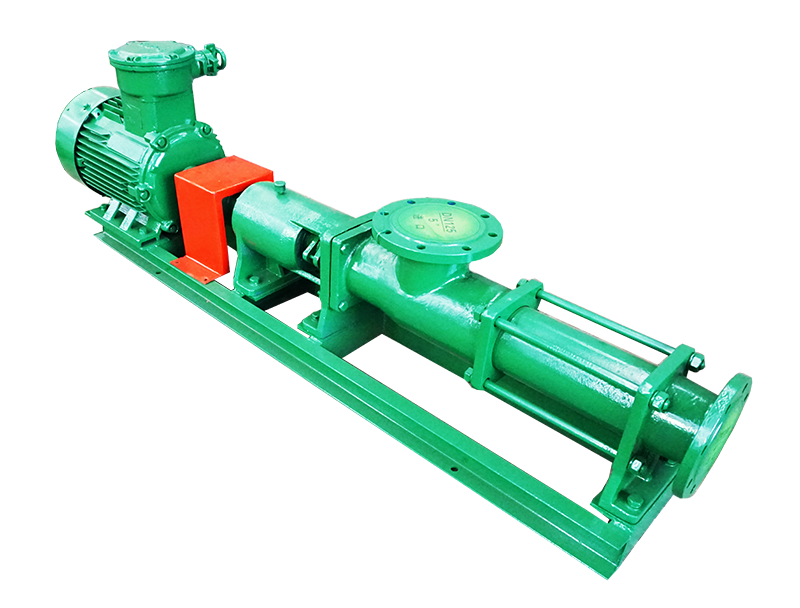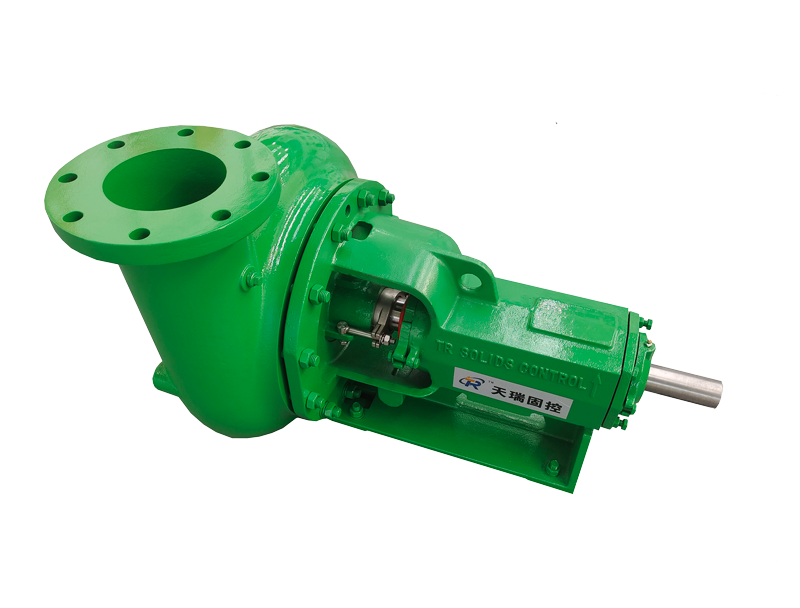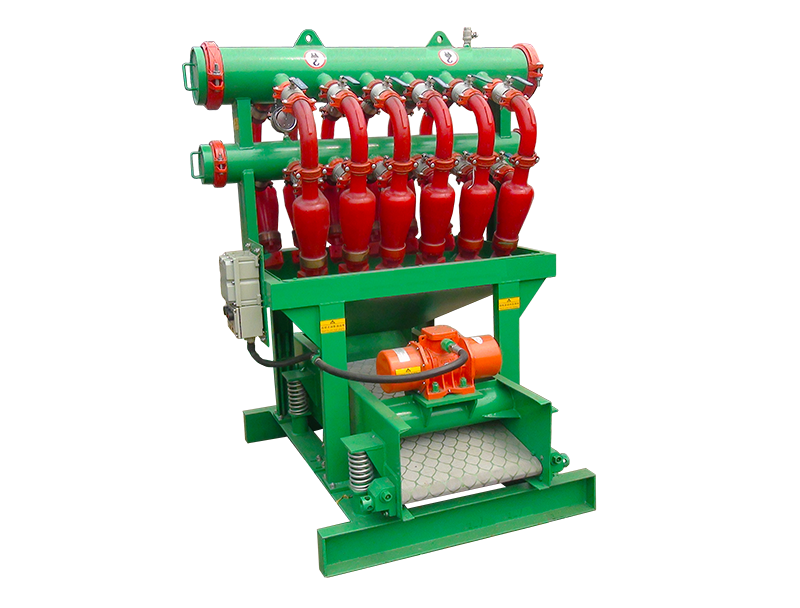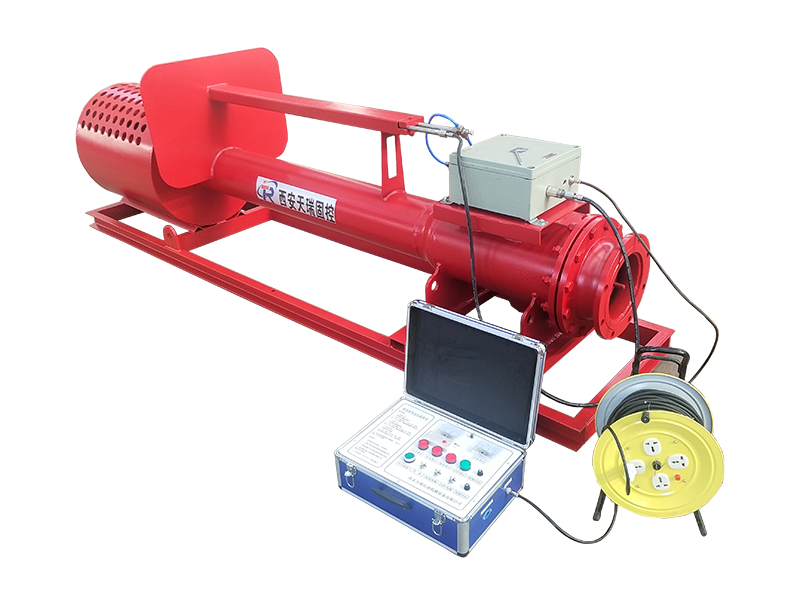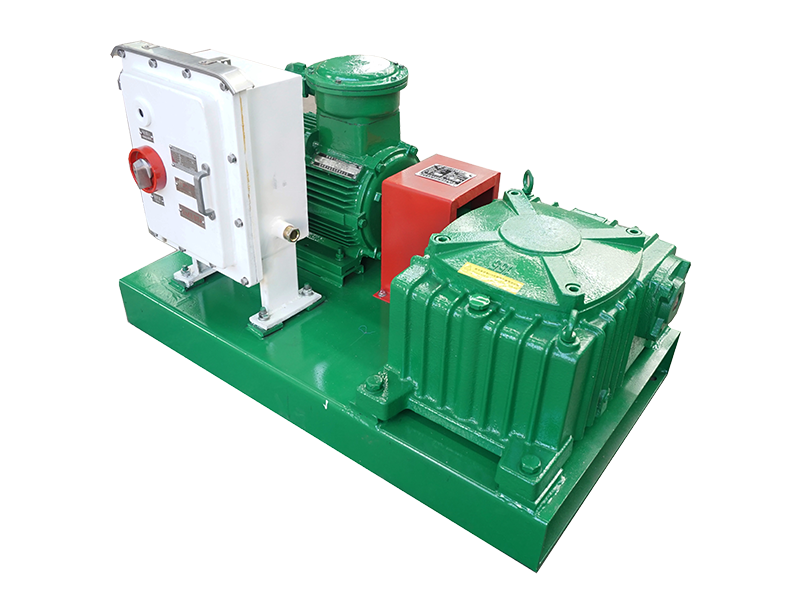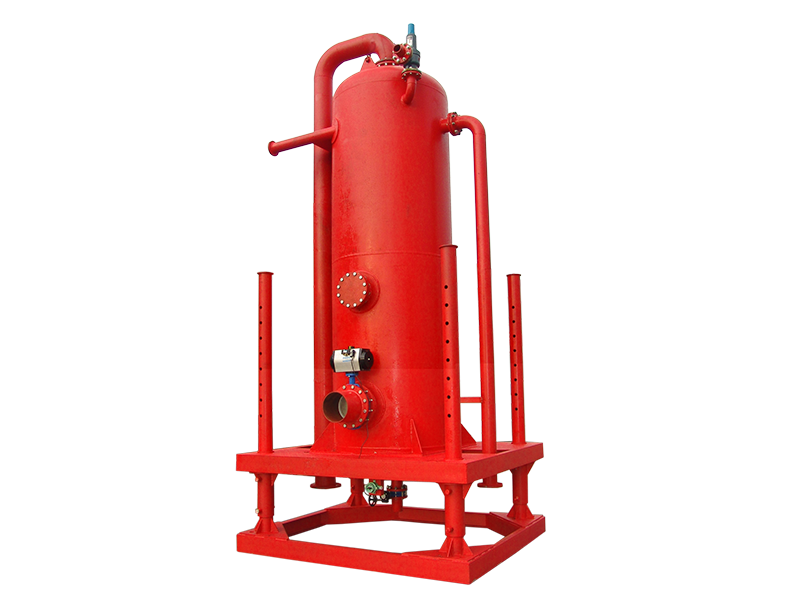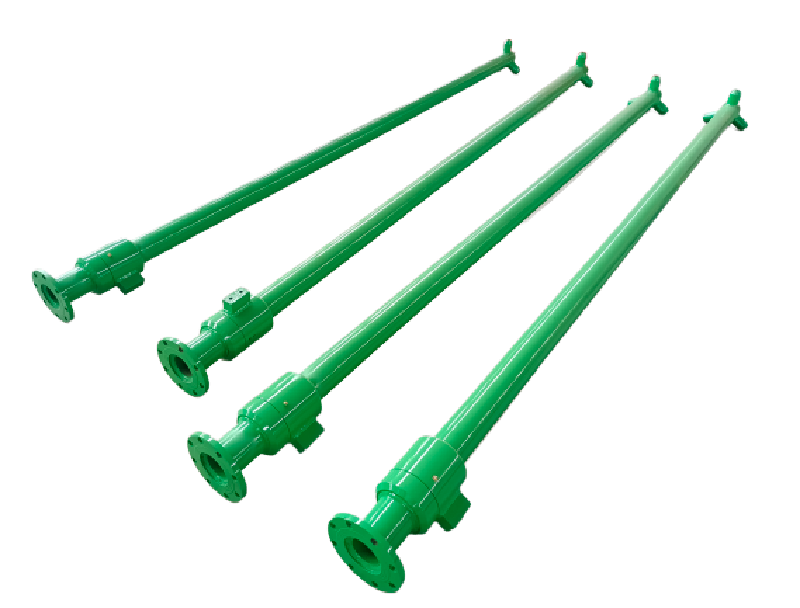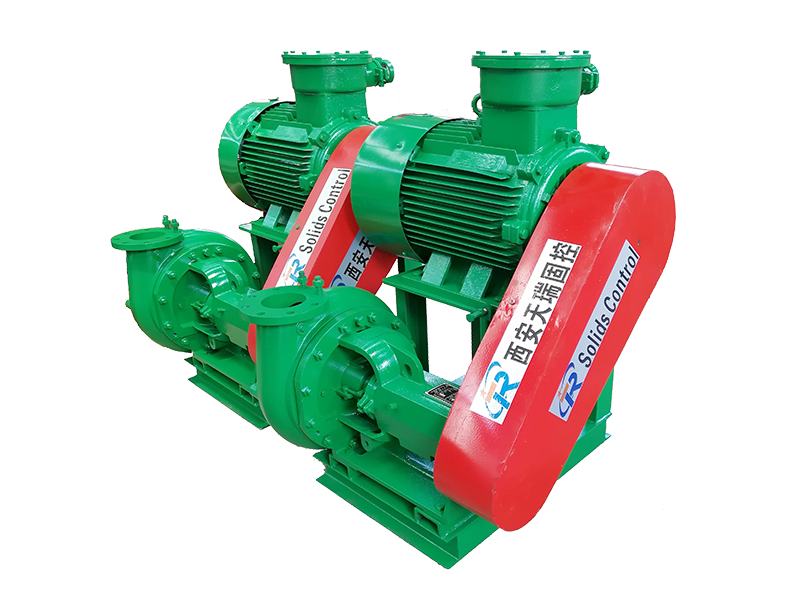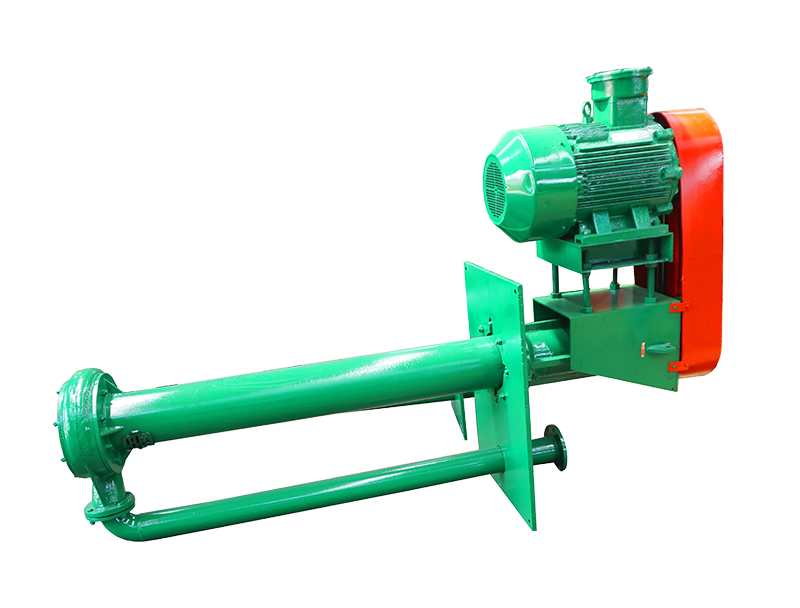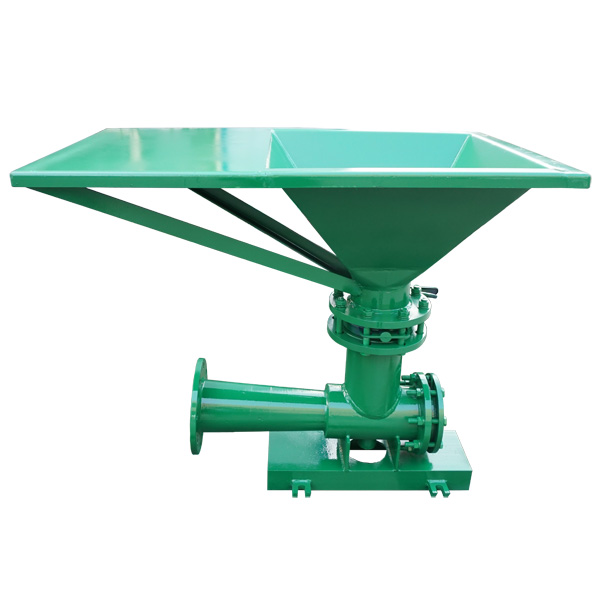 Leading Solids Control Manufacturer in China
Reviews
Related Videos
Introducing our latest innovation in the oil and gas industry – Solids Control! Designed to revolutionize the management of drilling fluid during drilling operations, our Solids Control system guarantees unparalleled efficiency, cost-effectiveness, and environmental sustainability. At its core, Solids Control is a comprehensive solution aimed at separating and removing unwanted solids from drilling mud. By optimizing the drilling fluid, our system enhances drilling performance, reduces wear and tear on equipment, and extends the lifespan of drilling rigs. This translates into increased productivity, minimized downtime, and substantial cost savings for drilling operations. Key features of our Solids Control system include state-of-the-art shale shakers, centrifuges, and mud cleaners. The shale shakers are equipped with innovative screens that efficiently separate cuttings from the drilling mud. The centrifuges utilize centrifugal force to further separate solids from the drilling fluid, ensuring its clarity and reusability. Meanwhile, the mud cleaners combine multiple processes to effectively remove progressively smaller particles from the mud. Our Solids Control system is engineered to meet rigorous industry standards and can be customized to suit specific drilling requirements. It boasts a user-friendly interface and is designed for seamless integration with existing drilling equipment. Additionally, it prioritizes environmental sustainability by facilitating the efficient and responsible disposal of waste generated during the separation process. In conclusion, our Solids Control system represents a game-changing solution for the oil and gas industry. With its advanced technology, superior performance, and commitment to sustainability, it is the perfect choice for any drilling operation looking to optimize efficiency, cut costs, and minimize environmental impact. Experience a new era in Solids Control – contact us today for a consultation!
Solids Control is an essential process in industries such as oil and gas drilling, mining, and waste management. One of the most reliable products in the market for this purpose is the Solids Control equipment. This equipment effectively separates solids from drilling fluids, ensuring optimum performance and prolonging the lifespan of drilling tools. With its advanced technology and innovative design, the Solids Control equipment offers excellent efficiency in solids removal. Its robust construction ensures durability in harsh conditions, reducing downtime and maintenance costs. The equipment also features user-friendly controls and a compact design, making it easy to transport and assemble on-site. Overall, the Solids Control equipment is a dependable solution for industries seeking efficient solids control. Its high-performance capabilities and durability make it a worthwhile investment for any company operating in solid separation processes.
I recently purchased the Solids Control system and I am extremely satisfied with its performance. This product has completely revolutionized my work in the oil and gas industry. The Solids Control system efficiently separates drilling fluid from solids, ensuring optimal drilling operations. Its robust design and high-quality construction make it durable and reliable in harsh conditions. With its advanced technology, this system not only saves time but also reduces costs by minimizing waste. The Solids Control system is easy to operate and maintain, making it a user-friendly choice for professionals. I highly recommend this product to anyone in need of efficient solids control in their operations.
Contact us
Please feel free to give your inquiry in the form below We will reply you in 24 hours