The mud Shear mixer pumps have a hydration system attached, which quickly cuts and dilutes hydrated polymers. A unique mechanical composite steel technology is used in the mud Shear mixer pump to ensure that there is no leakage. The high wear-resistant metallic materials are used for the impellers and the casing, which prolongs their service life. The Impeller is structured in a way that is according to the principle of fluid mechanics and results in increased liquidity. The low shear force results in the efficient working of this Mud Shear mixer pump. Now, check the features and buy a mud Shear mixer pump at highly affordable prices.
| | | |
| --- | --- | --- |
| Model | JQB6545 | JQB6535 |
| Capacity | 120m3/h | 100m3/h |
| Head | 45m | 35m |
| Motor | 55KW | 45KW |
| Weight | 980kg | 800kg |
| Dimension | 1150×1100×1500 | 1150×1100×1250 |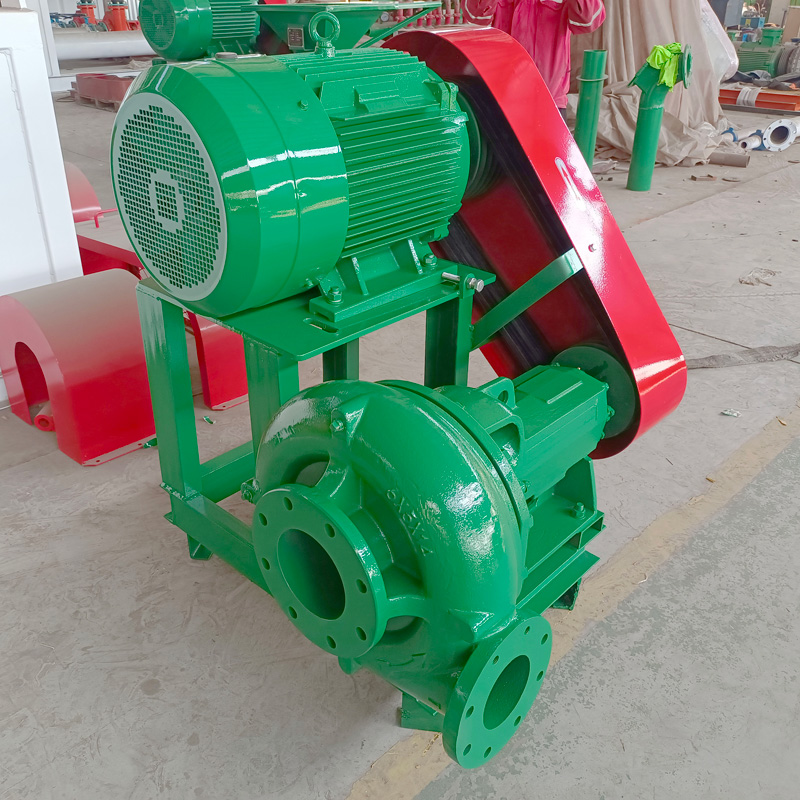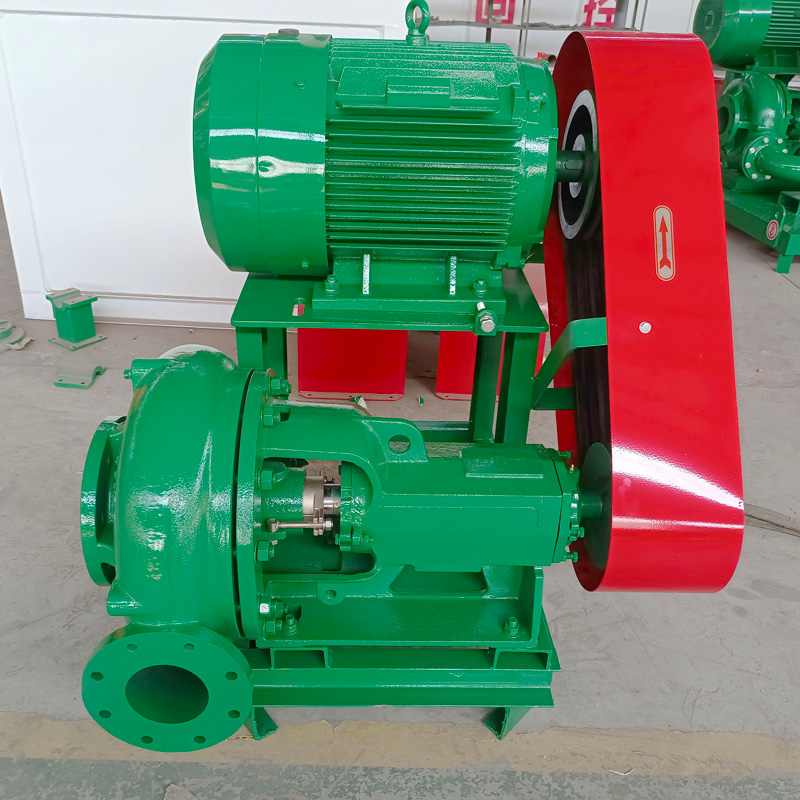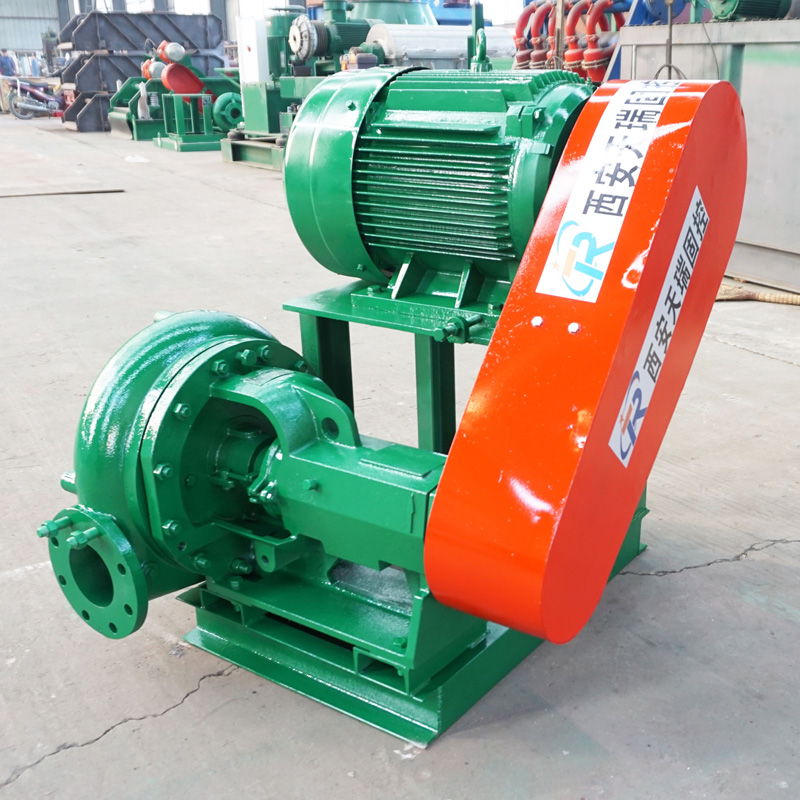 TR solid control mud Shear mixer pump adopted comprehensive mechanical seal.
New and chicly designed lead equipment more durable for long service life.
Make the bentonite hydration easier also save bentonite over 30%.
Strong power for polymer hydration provide high property drilling mud.
Decrease mud plate and fluids lose.
Mud Shear mixer pumps are an essential piece of equipment and part of the mud cleaning process. TRJQB series Mud Shear mixer pump is a new type of equipment which provides the fast configuration and mud treatment for the user. This series mud Shear mixer pump can mix effectively and hydrate the material added in the drilling fluid completely. It reduces the time of configuration, saves the mud material and provides the high performance mud for the well drilling. We are an exporter of Mud Shear mixer pump. TR solids control is the designed, selling, production, service and delivery of Chinese Shear mixer manufacturer. We will provide the high quality drilling Mud Shear mixer pump and best service. Your best fluids Shear mixer r start from TR solids control.