High-quality Shaker Screen Resistant to Corrosion and Heat, Compliant with API Standards
By:Admin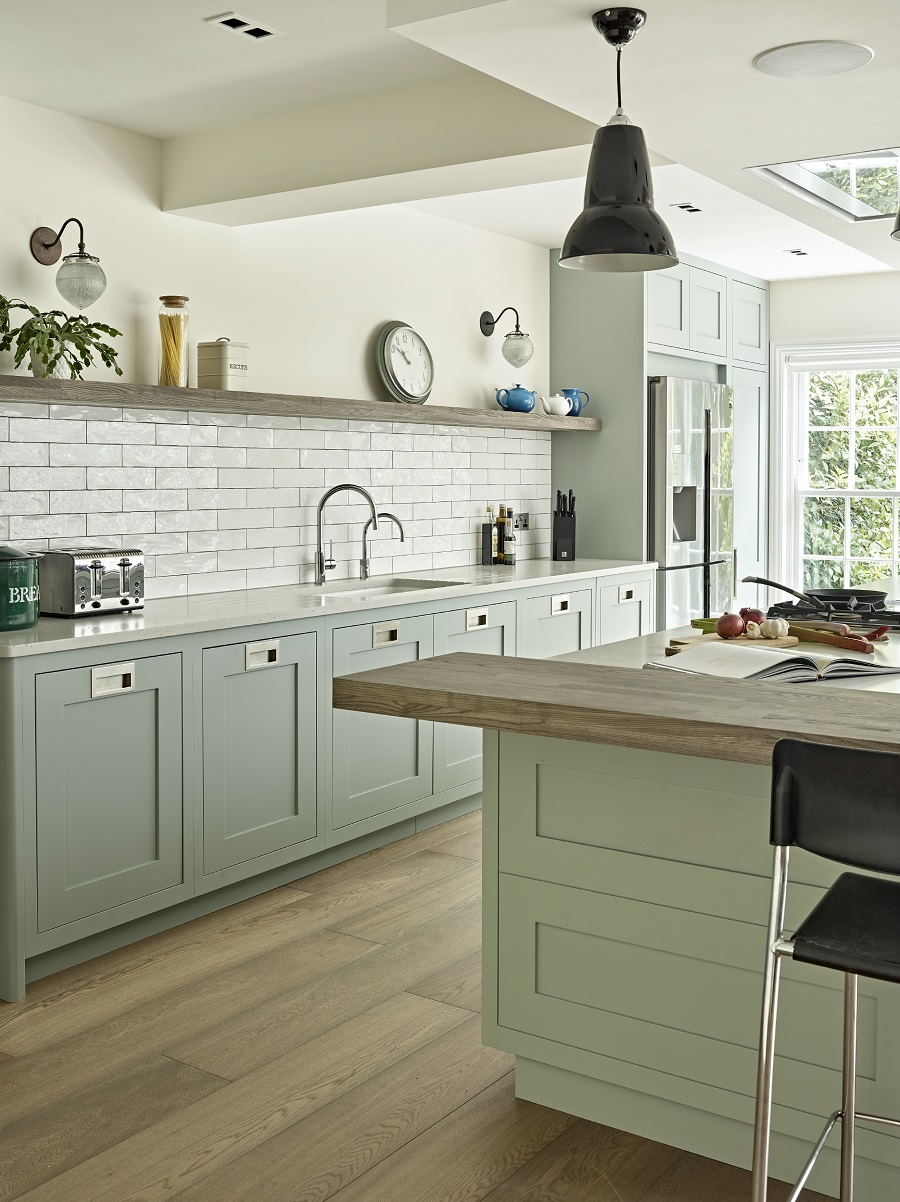 Title: Durable FSI Shaker Screen: A Resilient Solution Compliant with API Standard Quality

Introduction:

In the oil and gas industry, one critical aspect of drilling operations is the use of shale shakers. These devices employ shaker screens, which are crucial in separating drilling cuttings from drilling fluid to ensure efficient and productive drilling operations. One prominent manufacturer in China has recently caught our attention with their reliable and durable FSI Shaker Screen. In this blog post, we will delve into the exceptional features and benefits offered by this corrosion and heat-resistant shaker screen compliant with API standard quality.

Offering Superior Durability:

The FSI Shaker Screen, manufactured by a reputable Chinese company, stands out due to its exceptional durability. With the demanding conditions experienced during drilling operations, it is crucial for shaker screens to withstand the stresses of continuous use. This particular shaker screen is designed using high-quality materials and advanced manufacturing techniques, ensuring its ability to withstand wear and tear.

Resisting Corrosion and Heat:

The FSI Shaker Screen's resistance to corrosion and heat makes it an excellent choice for drilling operations. The manufacturing process includes the incorporation of materials specifically selected for their resistance to corrosive elements present in drilling fluids. This feature significantly enhances the shaker screen's lifespan and reduces the need for frequent replacements.

Moreover, the FSI Shaker Screen's ability to withstand intense heat is crucial, as drilling operations often subject the equipment to high-temperature conditions. By featuring heat-resilient properties, this shaker screen offers superior performance and longevity, even in extreme thermal environments.

API Standard Compliant:

In the oil and gas industry, adherence to industry standards is essential for ensuring optimal performance and safety. The FSI Shaker Screen is compliant with API standards, which reflect the industry's best practices. API standards ensure compatibility, efficiency, and reliability throughout the drilling process.

China API Shaker Screens:

As an industry leader, China has been recognized for its commitment to innovation and quality manufacturing processes. API Shaker Screens from China have gained popularity due to their high-quality construction and competitive pricing. These screens offer reliable performance, exceeding industry standards, while also providing cost-effective solutions for drilling operations worldwide.

API Screen: A Key Component in Shale Shaker Systems:

The API screen plays a vital role in shale shaker systems, helping remove larger solids from drilling fluids. This enhances the efficiency of the subsequent mud cleaning processes, leading to improved drilling fluid performance and potentially reducing operational costs. By selecting an API-compliant screen, such as the FSI Shaker Screen, operators can have confidence in the effectiveness of their shale shaker systems.

Conclusion:

Efficient drilling operations heavily rely on reliable shaker screens that can withstand corrosion, heat, and various other demanding conditions. The durable FSI Shaker Screen, manufactured in China, provides an exceptional solution that complies with API standard quality. With exceptional resistance to corrosion and heat, this shaker screen ensures extended lifespan and reliable performance. Furthermore, it aligns with industry standards, promoting compatibility, efficiency, and safety throughout the drilling process.

As China continues to innovate and excel in manufacturing, its API Shaker Screens have become increasingly popular, offering a cost-effective solution for global drilling operations. When selecting a screen for your shale shaker system, consider the reliable performance and durability of the FSI Shaker Screen, setting new benchmarks in the industry.

Keywords: China API Shaker Screens, API Screen, FSI Shaker Screen, durability, corrosion resistance, heat resistance, compliance, manufacturing, drilling operations, oil and gas industry.