Venturi Mixing Hopper Manufacturer - High-Quality and Efficient Models Available
Introducing the Venturi Mixing Hopper from Xi'an TianRui Petroleum Machinery Equipment Co., Ltd., a leading manufacturer, supplier, and exporter of quality oilfield equipment in China. Our Venturi Mixing Hopper is widely used in the oil and gas industry to effectively mix drilling fluids, cement slurries, and other materials. It features a unique Venturi design that creates a vacuum, which draws in and mixes the materials with water or other fluids. The result is a homogeneous and consistent mixture that enhances performance during drilling and other operations. Our Venturi Mixing Hopper is designed with high-quality materials to ensure durability, reliability, and low maintenance costs, with easy to operate features that guarantee efficiency and time-saving benefits for our customers. Our team of experts is dedicated to providing customized solutions to our esteemed clients, with on-time delivery and excellent after-sales services. Contact us today to learn more about our Venturi Mixing Hopper and other oilfield equipment offerings.
Xi'An TianRui Petroleum Machinery Equipment Co., Ltd.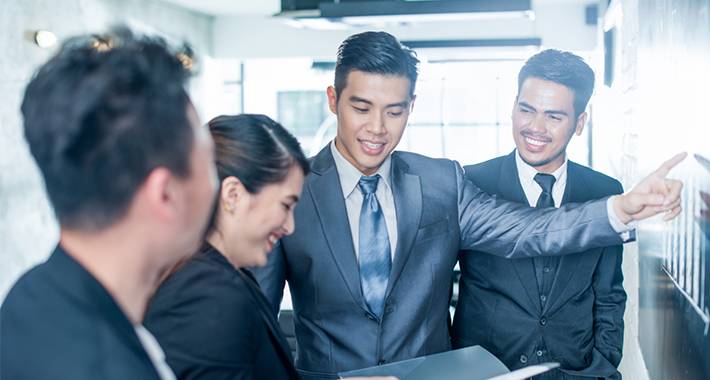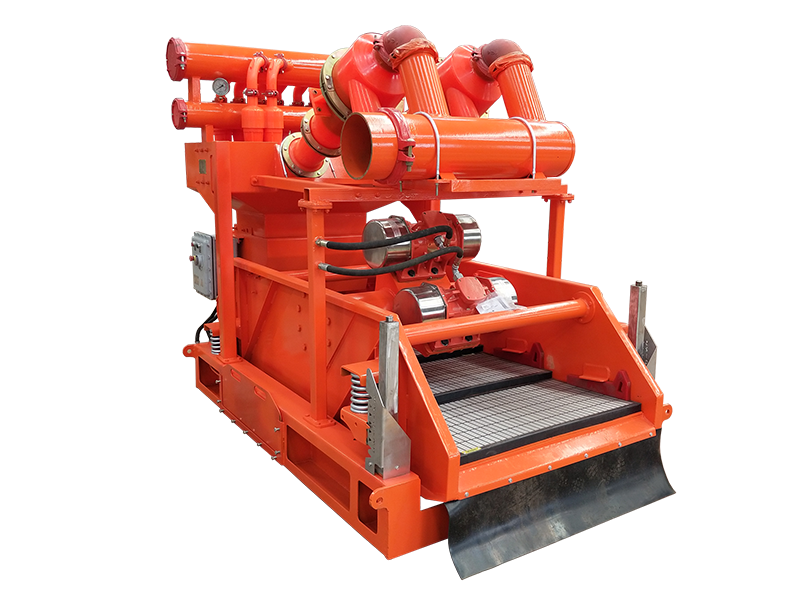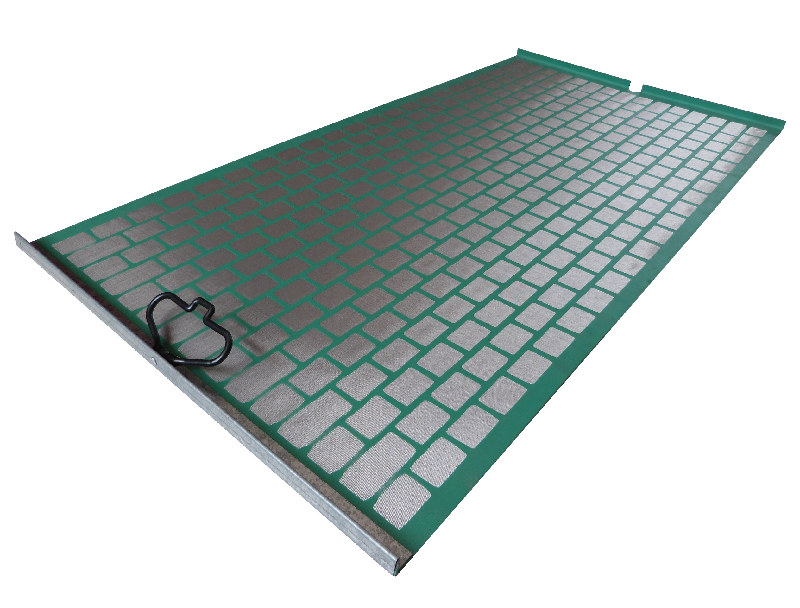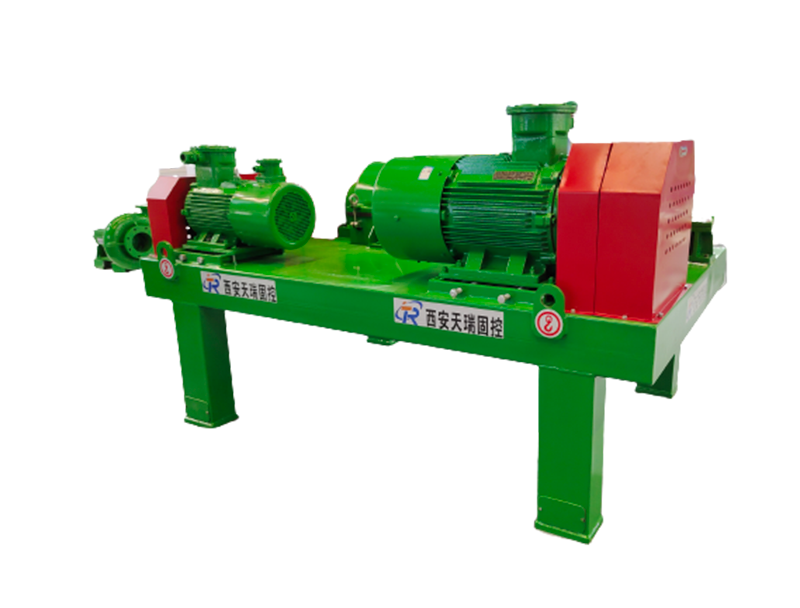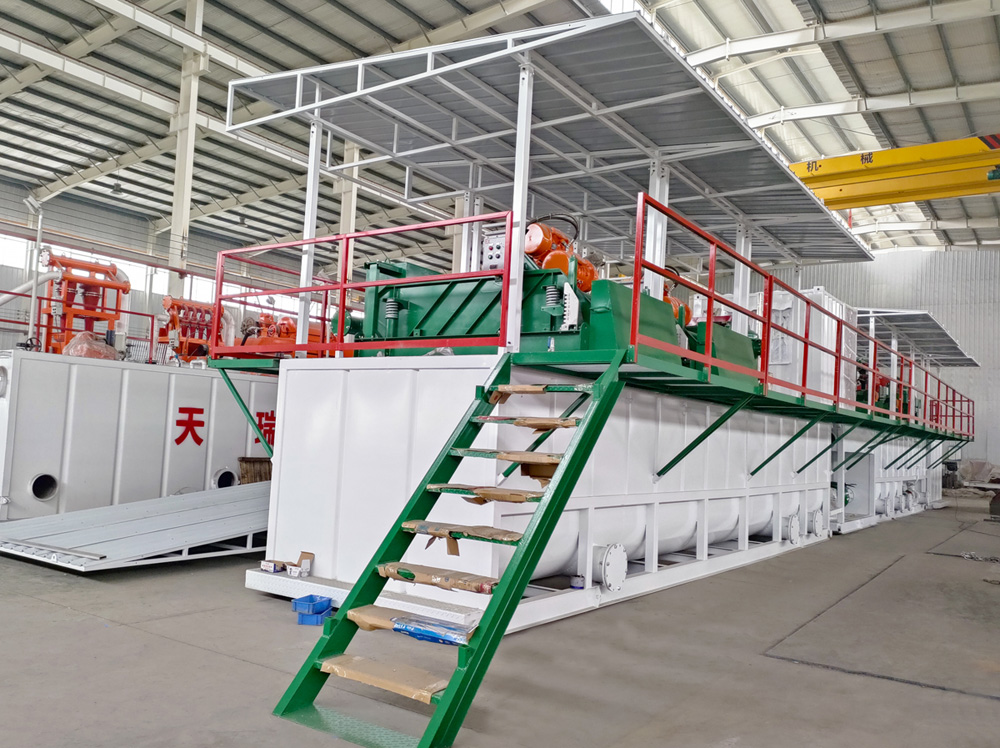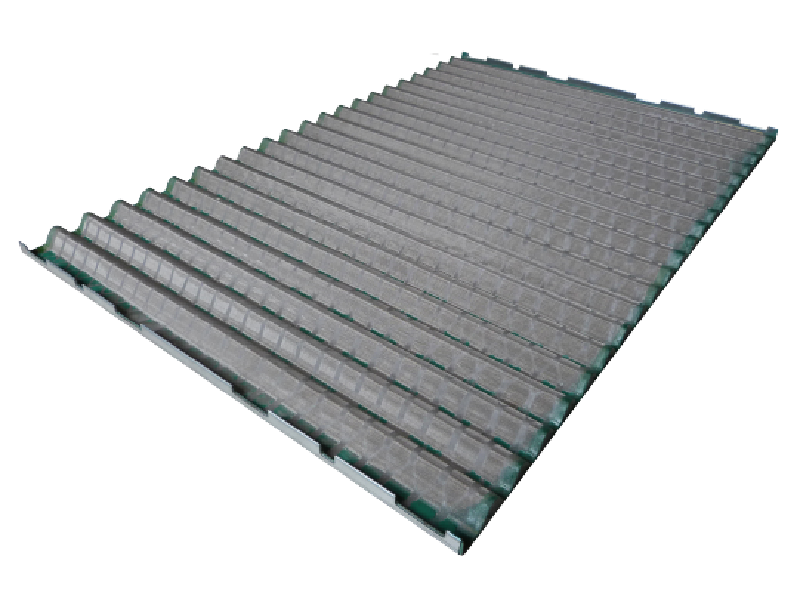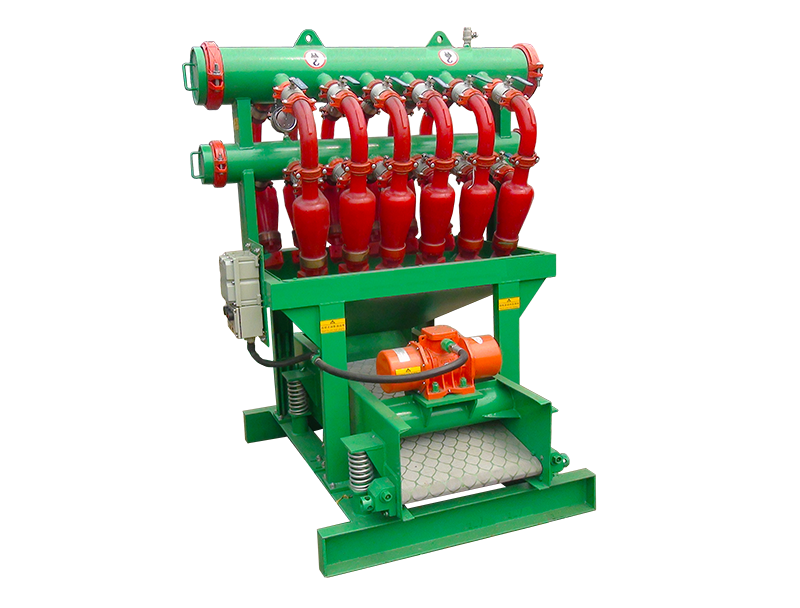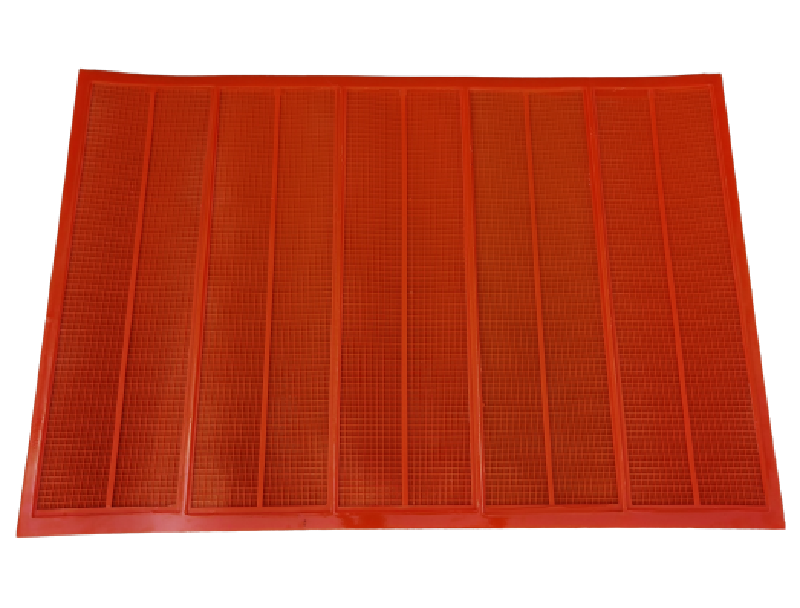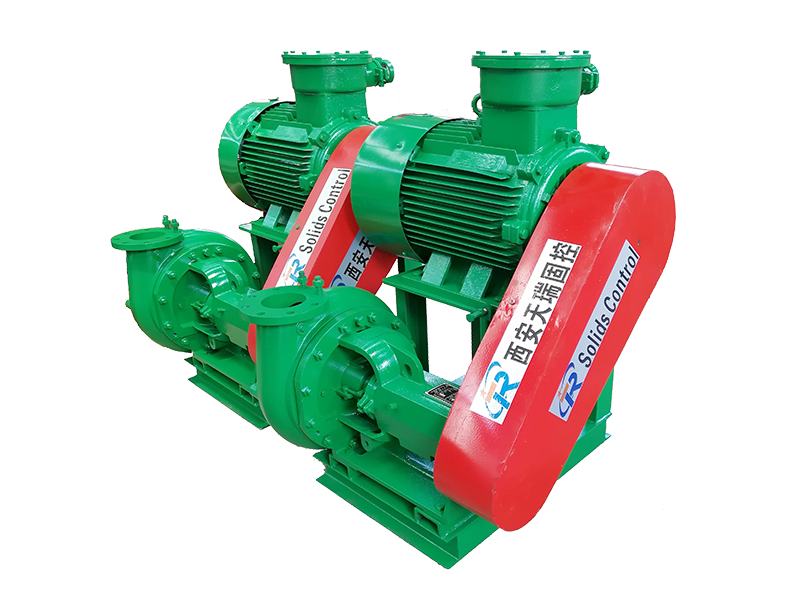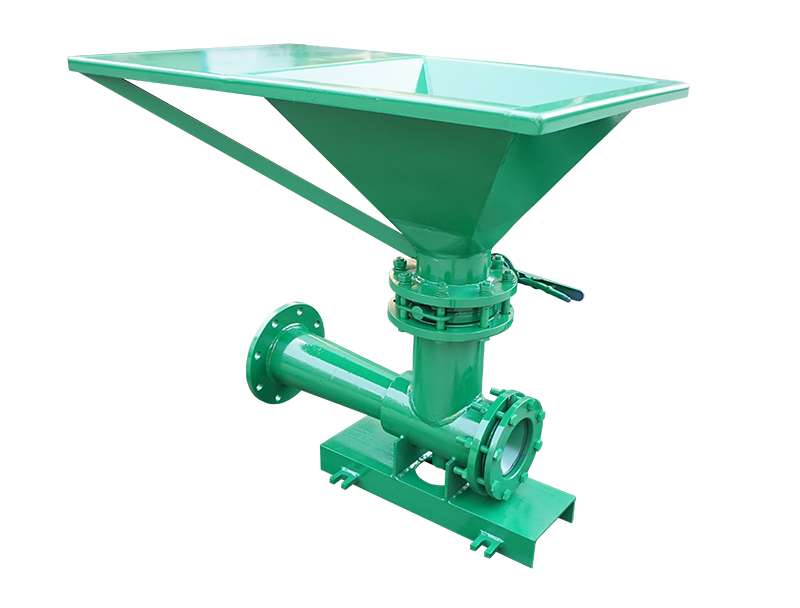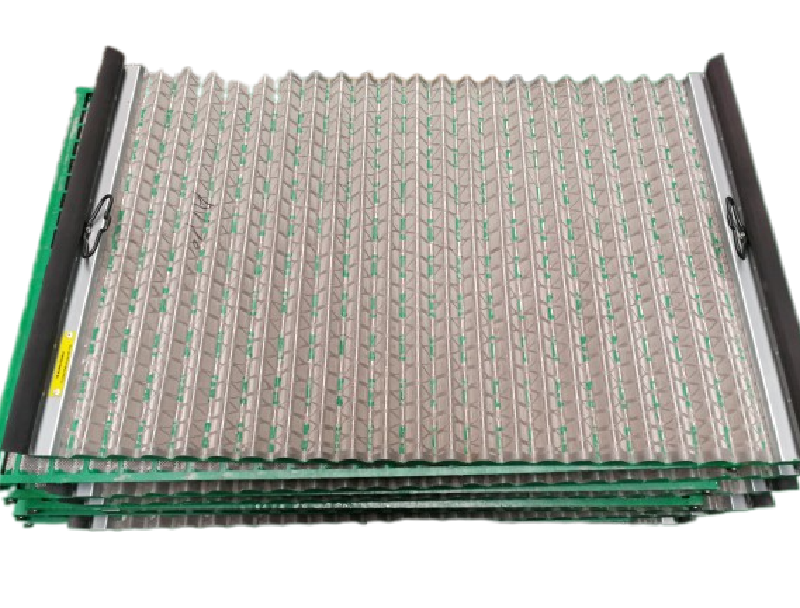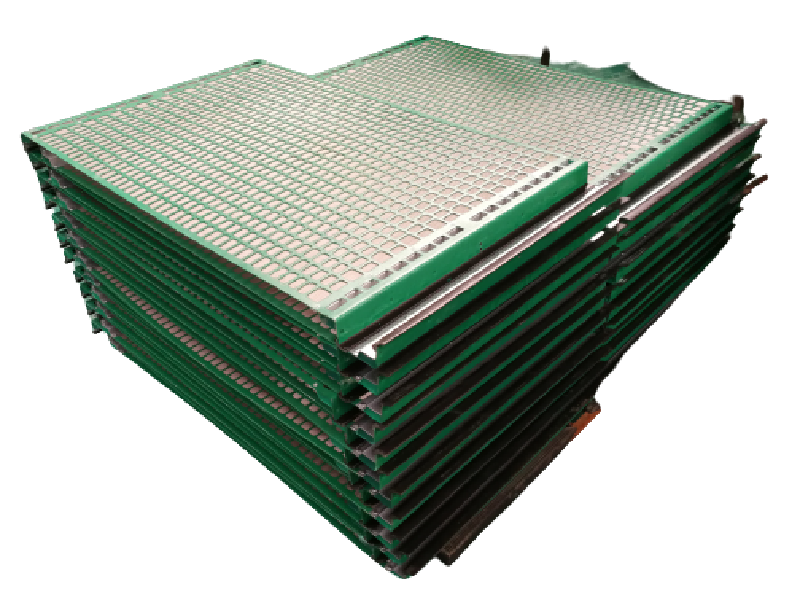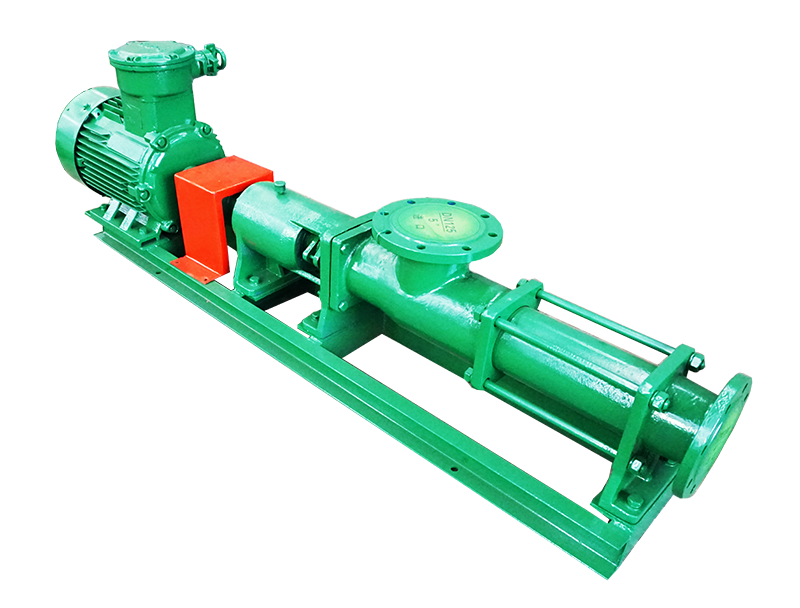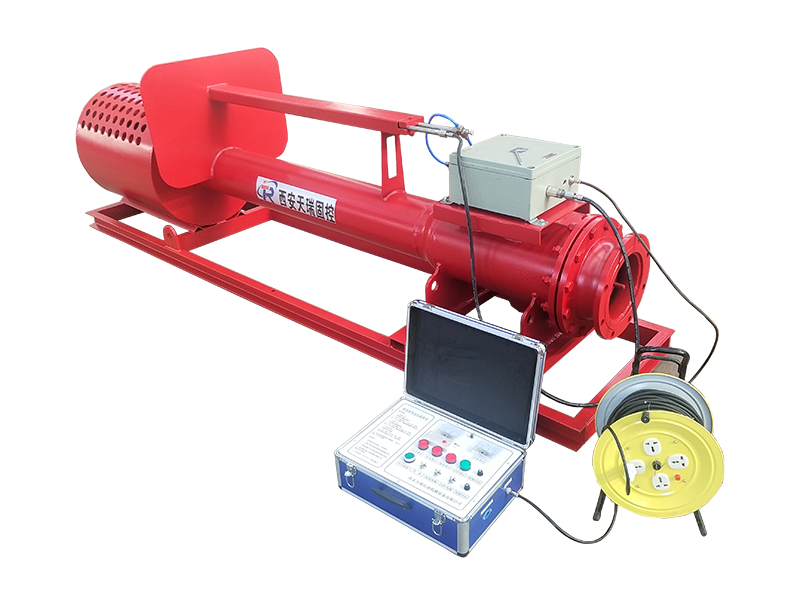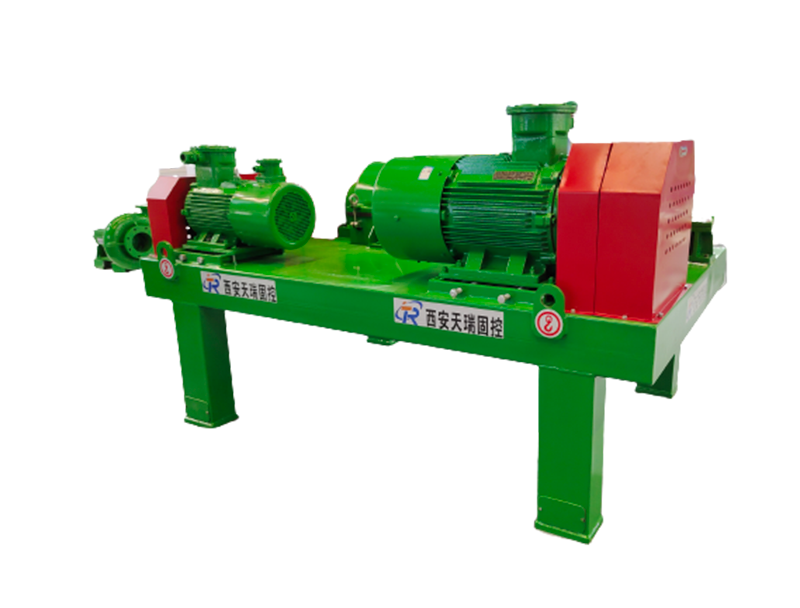 Contact us
Please feel free to give your inquiry in the form below We will reply you in 24 hours