Essential Software Solutions and Technology Advancements for Effective Exploration Decision-Making
Essential Software Solutions and Technology Advancements for Effective Exploration Decision-Making
By:Admin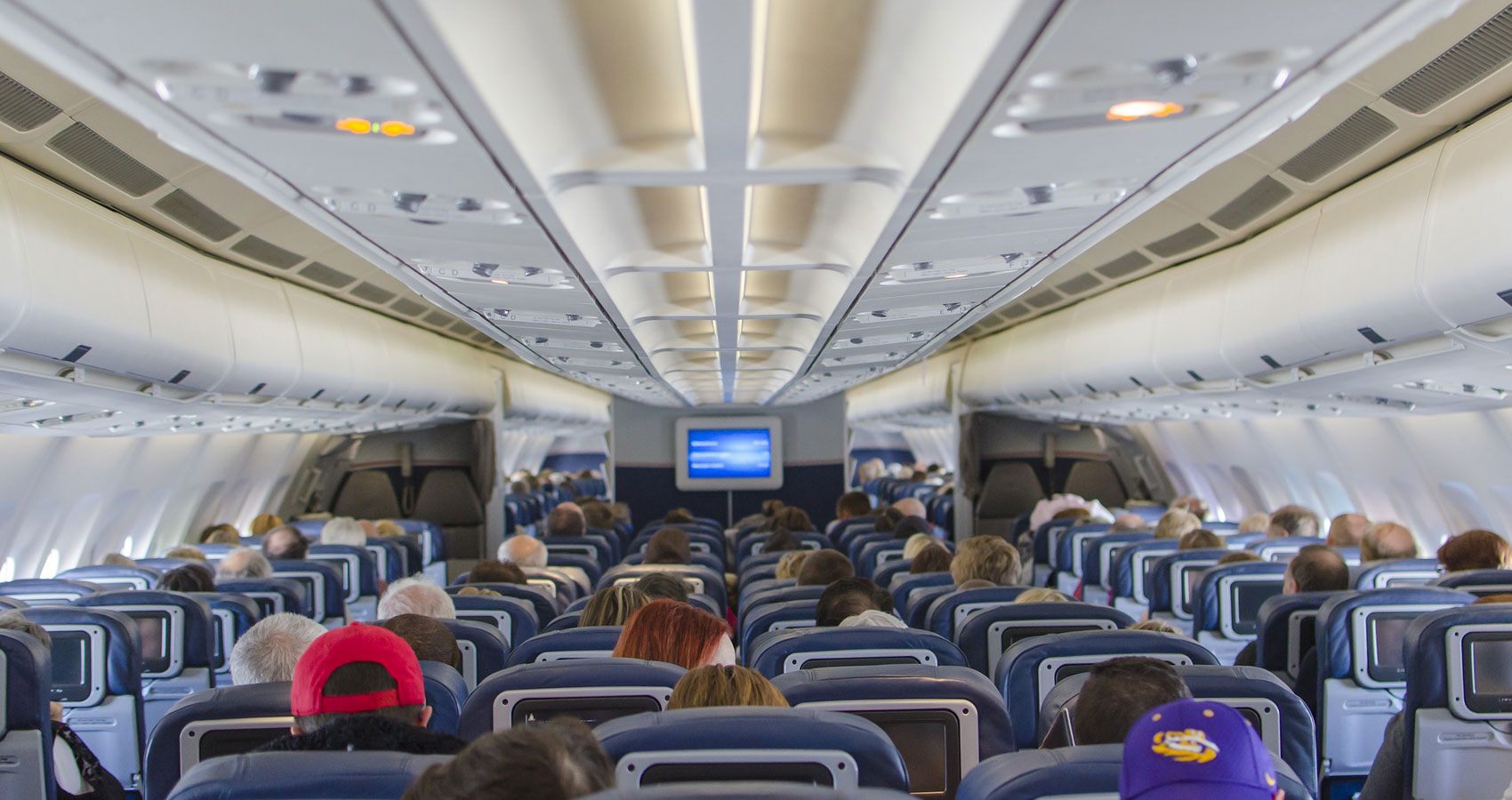 Exploring for minerals and metals is a complex, costly and time-consuming process. However, technology advancements have significantly changed the exploration industry over the past decade by providing innovative solutions that enhance exploration efficiencies. From remote sensing to geophysical surveys, cutting-edge technologies have emerged to increase accuracy and reduce the risks associated with mineral exploration. One aspect of exploration that has benefited from advances in technology is drill cuttings management.

Drill cuttings management is a critical aspect of any mining exploration program. It involves collecting and analyzing the rock fragments or cuttings produced during drilling operations. These cuttings can be analyzed to provide essential geological information such as the mineralogy, rock type, and structure of the underlying deposit. Information from drill cuttings is used by geologists and mining engineers to make informed decisions regarding the next drilling location, prioritize targets, and guide further exploration.

In the past, the process of managing drill cuttings was time-consuming and human-intensive, which resulted in delays in decision-making and high exploration costs. Nowadays, however, due to advances in digital technologies, the process has become more efficient and cost-effective.

One of the leading solutions to drill cuttings management is remote sensing, which relies on the use of unmanned aerial vehicles (UAVs) to capture high-resolution images of the drilled area. The images are then analyzed using machine learning algorithms, which can accurately identify and interpret geological features, automate data processing, and improve the accuracy of the exploration data.

Another technology that has transformed drill cuttings management is the use of real-time data analytics. Instead of waiting for samples to be analyzed in a laboratory, real-time data analytics can provide information on the properties of the material being drilled. This technology has the potential to be a game-changer in the exploration industry, improving the efficiency of the exploration program by providing instant feedback to exploration teams while drilling is still in progress.

The use of mobile apps is another technology that has revolutionized the management of drill cuttings. Exploration teams can use mobile apps to collect data, input geological information, and track drilling progress. The apps can also be used to upload and analyze the data, which provides an interactive platform for the exploration team to collaborate. The use of mobile apps promotes critical decision-making in real-time, thus reducing the risks associated with mineral exploration.

In conclusion, the exploration industry has benefited greatly from technological advancements in drill cuttings management. The use of UAVs, real-time data analytics, mobile apps and machine learning algorithms offer a more efficient and cost-effective approach to exploration. As the exploration industry continues to evolve, it is expected that we will see further advances in drill cuttings management, which will continue to drive efficiencies in the exploration process.