Xi'An TianRui Petroleum Machinery Equipment Co., Ltd.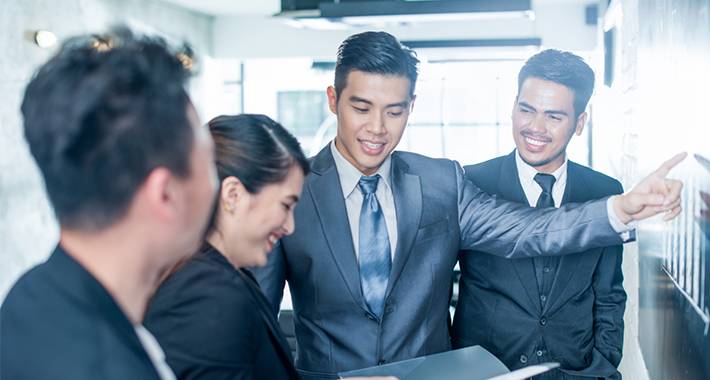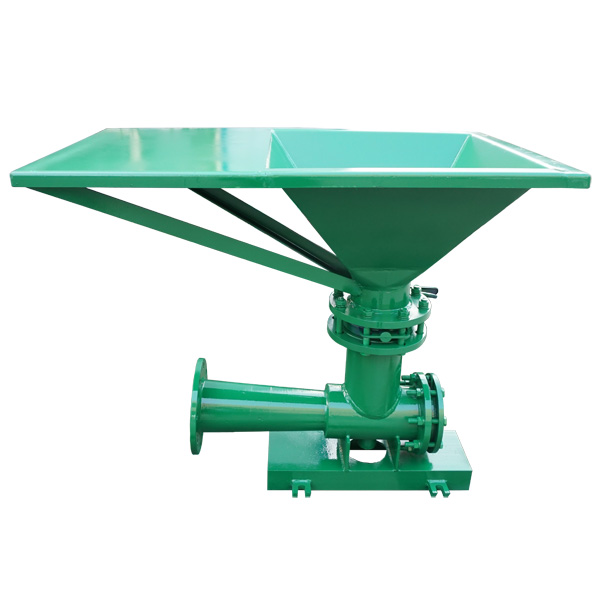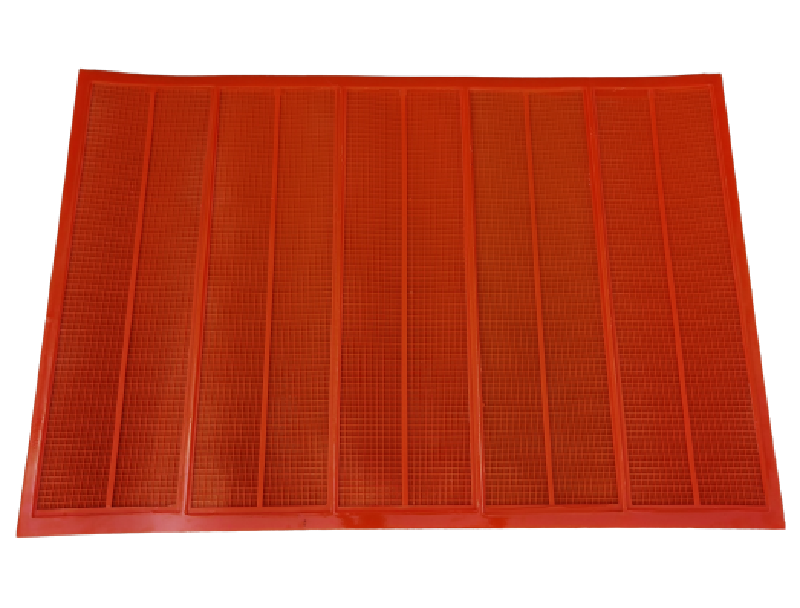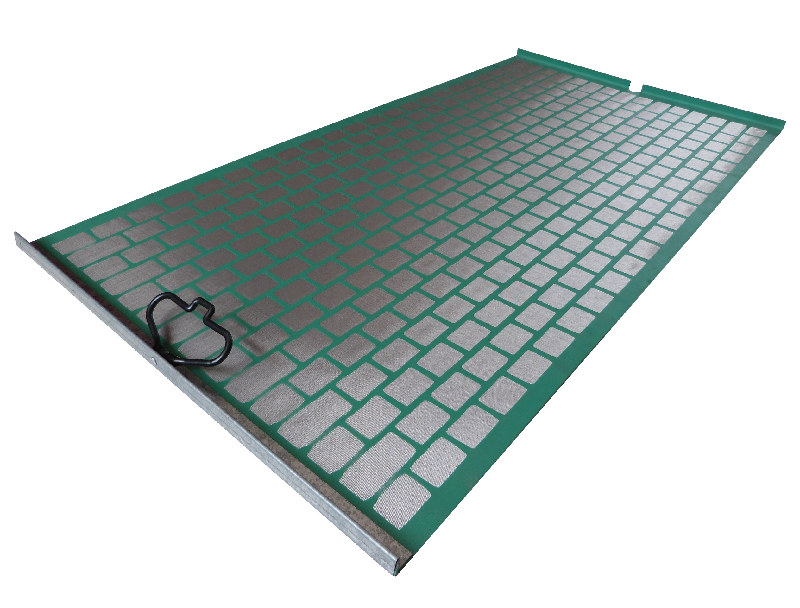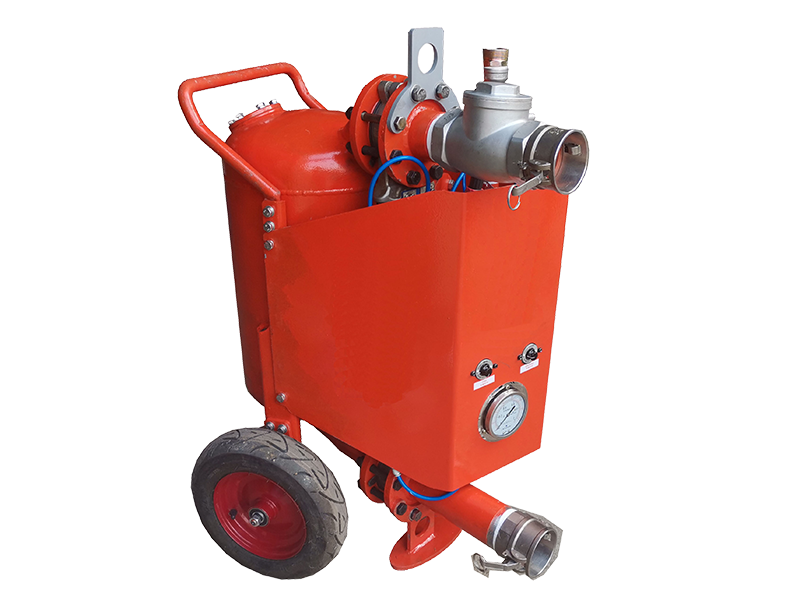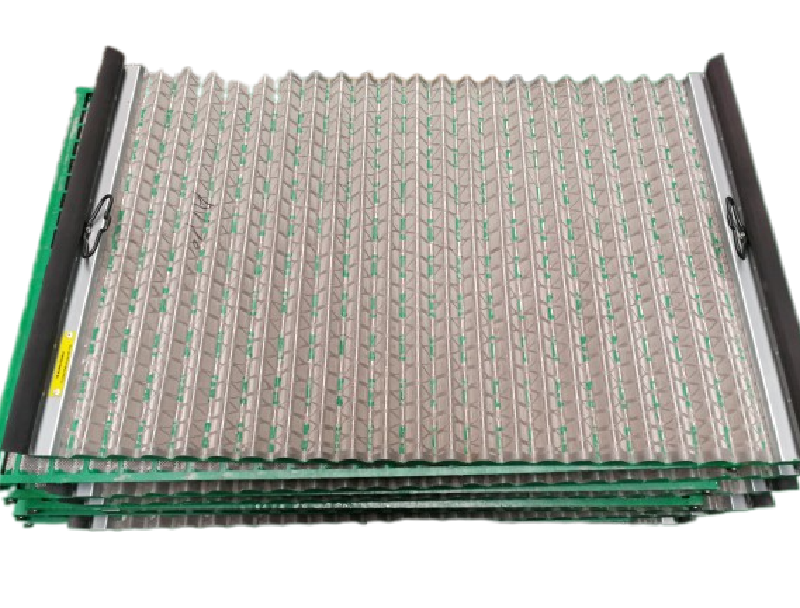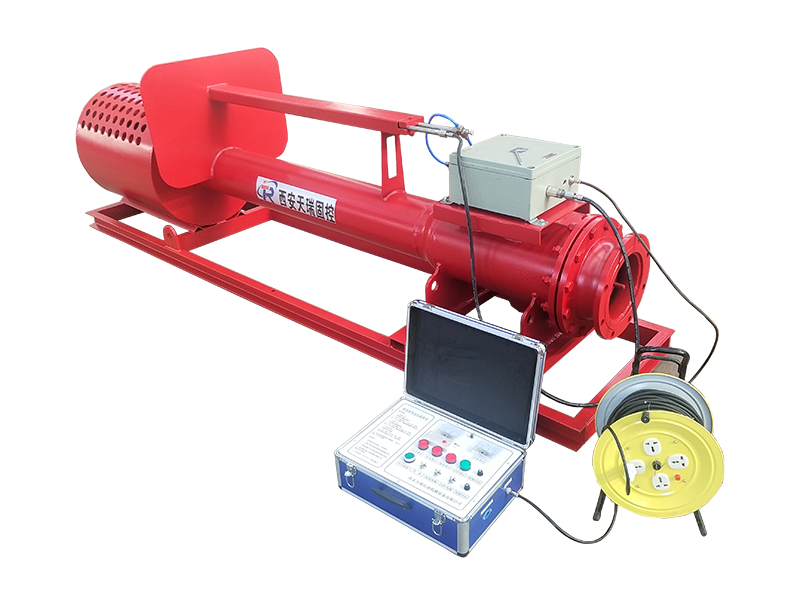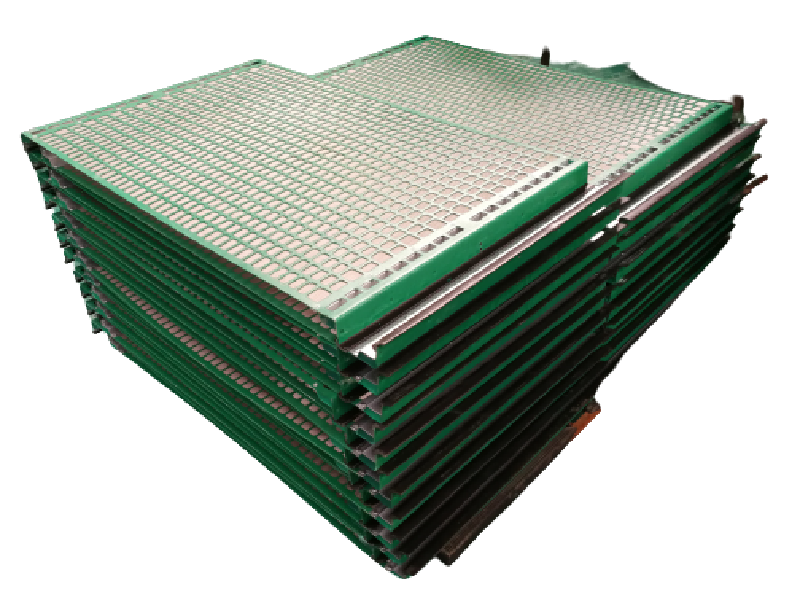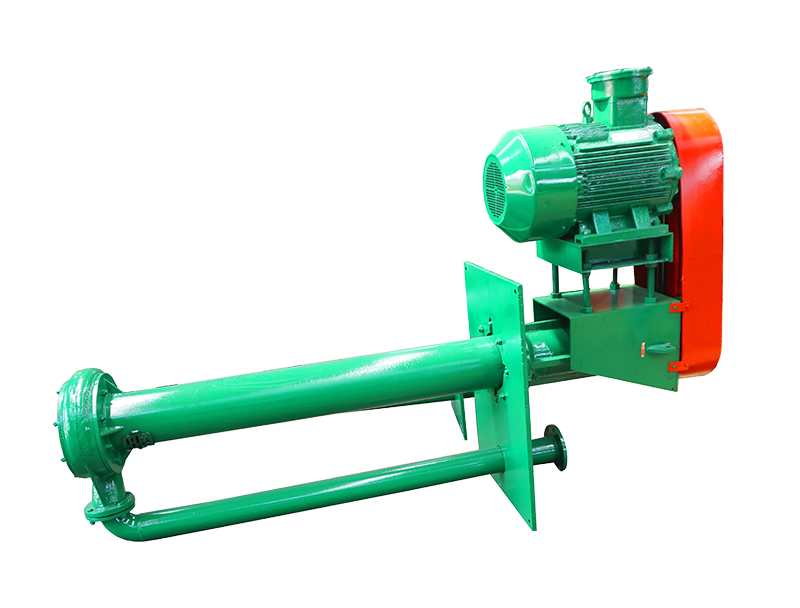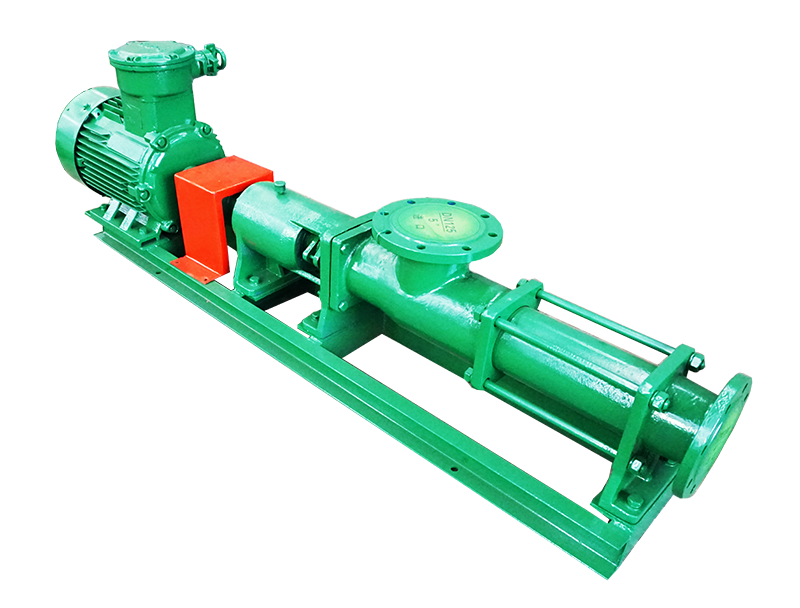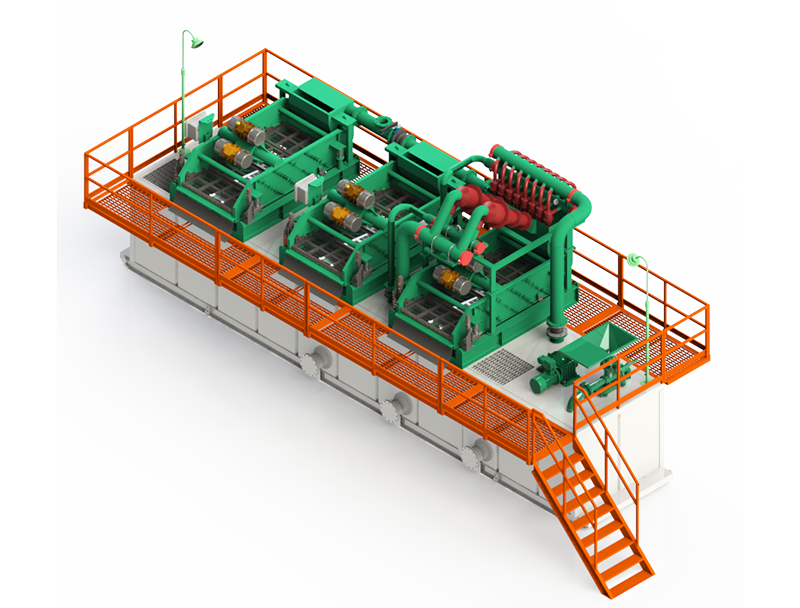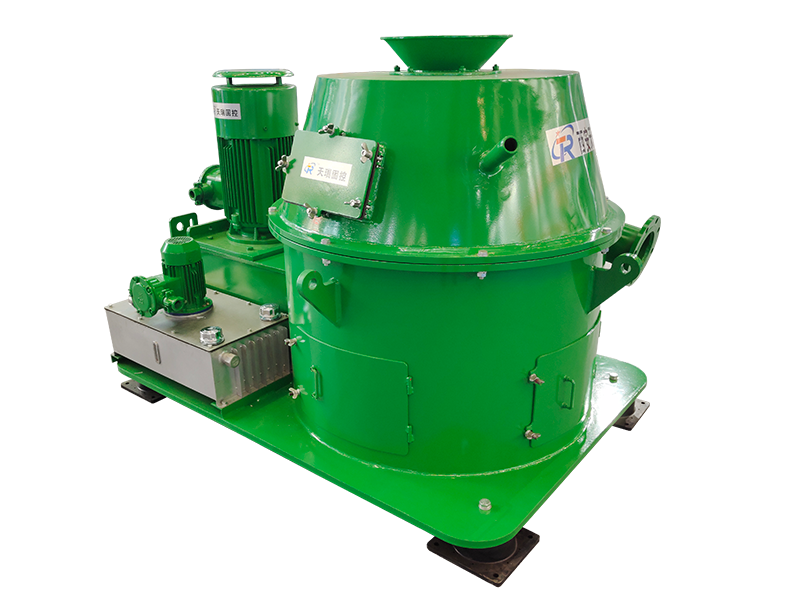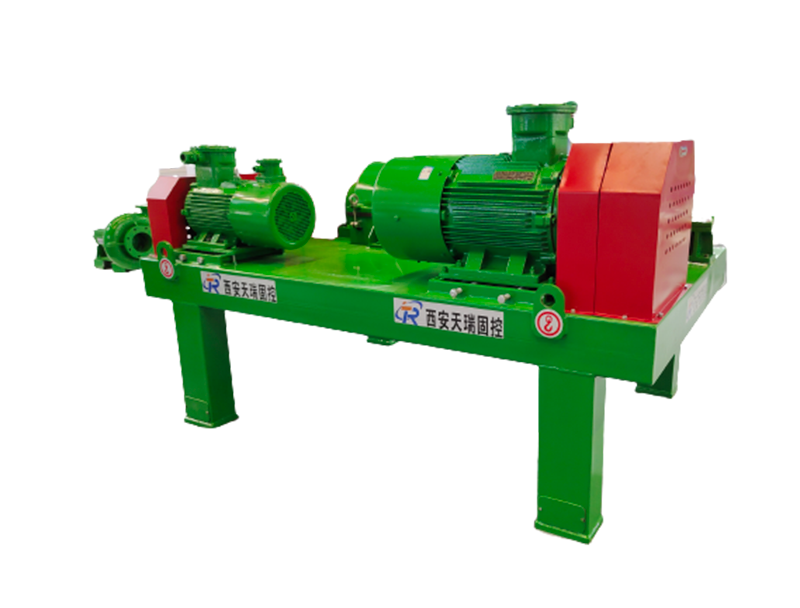 The Solids Control System is a crucial component for any drilling operation, designed to efficiently manage and process drilling fluids by removing solids and contaminants. Our solids control system is a top-of-the-line product that maximizes drilling efficiency by reducing wastage, decreasing operational costs and reducing environmental impact. Our Solids Control System is made up of several components including shale shakers, desanders, desilters, and centrifuges working together to filter the drilling fluids. Each component is designed with high-quality materials, ensuring longevity and optimal performance. The shale shaker screen eliminates large solids, while the desander and desilter screens work to filter out the smaller particles. The centrifuge also separates the solids and liquids, leaving the drilling fluids ready for reuse. Our system also includes a control panel that allows the operator to adjust and monitor the system, ensuring its efficiency throughout the drilling process. Designed with safety in mind, each component is equipped with safety features to prevent accidents, protecting both workers and the environment. At our company, we pride ourselves on providing high-quality products that meet the specific needs of our clients, and our Solids Control System is no exception. Our system ensures a safe, reliable and efficient drilling process, ultimately leading to increased productivity and reduced waste.
The Solids Control System is a powerful solution for removing solids from drilling fluids in the oil and gas industry. This system can effectively separate and remove unwanted solids, ensuring that the drilling process remains safe and efficient. It features a range of advanced technologies, including screens, cyclones, and vacuum degassers, that work together to provide maximum performance. The system is easy to install and operate, making it an ideal choice for businesses looking to streamline their drilling operations. Overall, the Solids Control System is a reliable and effective solution for managing the removal of solids from drilling fluids, and is a must-have for any serious oil and gas operation.
The Solids Control System is an excellent product that has revolutionized the way we handle and treat waste in the industrial sector. This system effectively separates and removes solid particles, such as mud and drilling waste, from fluids used in drilling operations. Its advanced technology ensures efficient and precise solid control, minimizing waste and improving overall operation efficiency. The system is built with sturdy materials, ensuring durability and long-lasting performance. Its user-friendly interface allows for easy operation and maintenance. Overall, the Solids Control System is a reliable and efficient solution for managing waste, making it an indispensable tool for any industrial operation.
Contact us
Please feel free to give your inquiry in the form below We will reply you in 24 hours