Top-Quality Vertical Agitator from China's Leading Manufacturer
Introducing the highly efficient and innovative Vertical Agitator, brought to you by Xi'an TianRui Petroleum Machinery Equipment Co., Ltd., a leading manufacturer, supplier, and exporter based in China.

Designed to elevate your industrial mixing processes to new heights, our Vertical Agitator is engineered with precision and cutting-edge technology. With its powerful motor and state-of-the-art features, this agitator guarantees efficient and reliable mixing performance, ensuring optimal productivity in a wide range of applications.

The Vertical Agitator boasts a sturdy and robust construction, allowing it to withstand the toughest operating conditions. Its compact design and easy installation make it suitable for both small and large-scale operations. Whether you're in the chemical, pharmaceutical, or food processing industry, this agitator is the perfect solution to achieve homogeneous mixing and prevent sedimentation.

Xi'an TianRui Petroleum Machinery Equipment Co., Ltd. remains committed to delivering superior quality products that meet international standards. With our extensive experience in the industry, we guarantee exceptional customer service, timely delivery, and competitive pricing. Trust in our Vertical Agitator to revolutionize your mixing processes and exceed your expectations. Contact us today to learn more about our wide range of products and services.
Xi'An TianRui Petroleum Machinery Equipment Co., Ltd.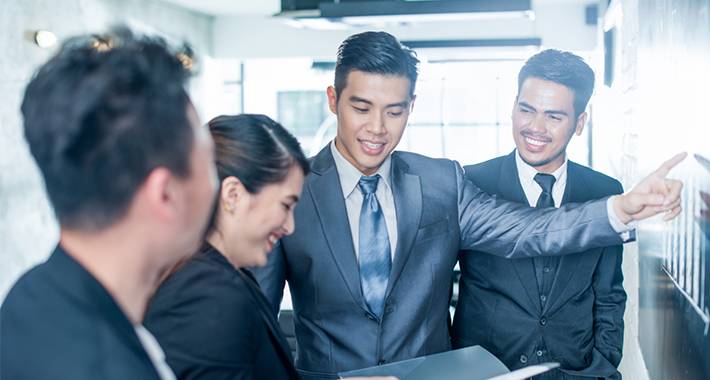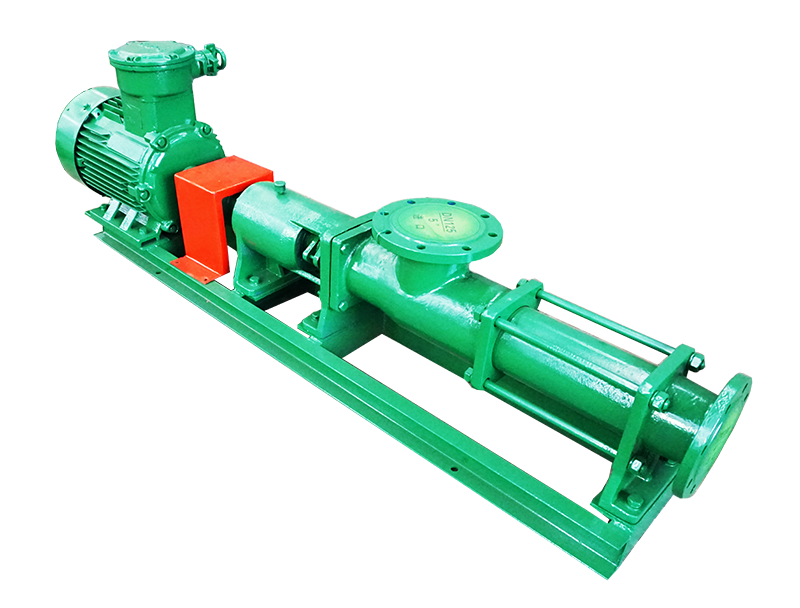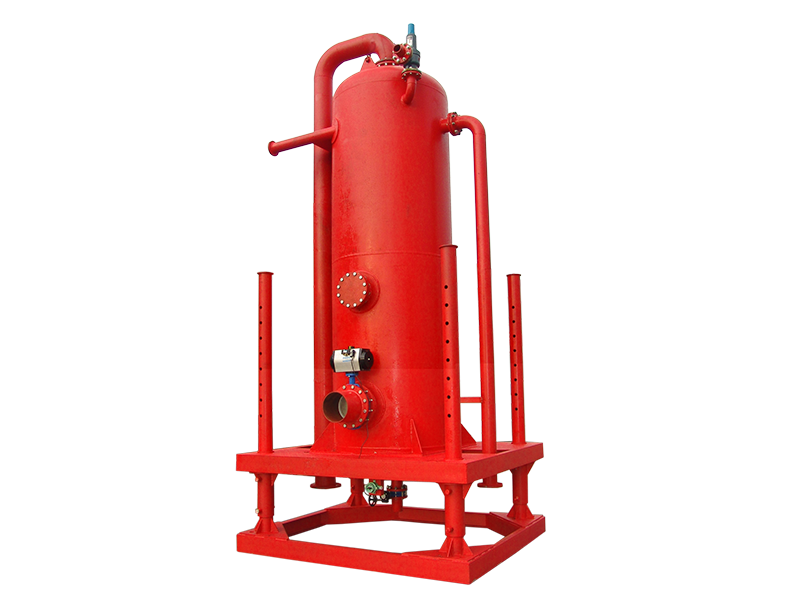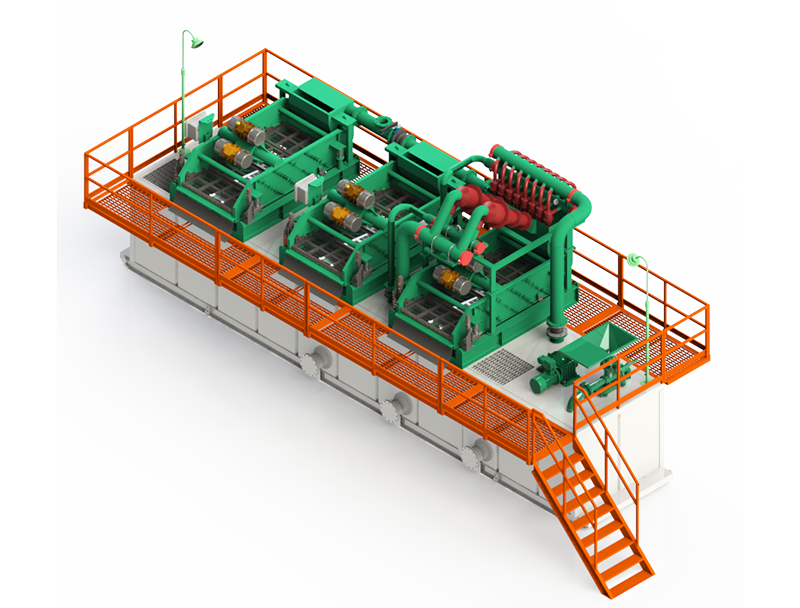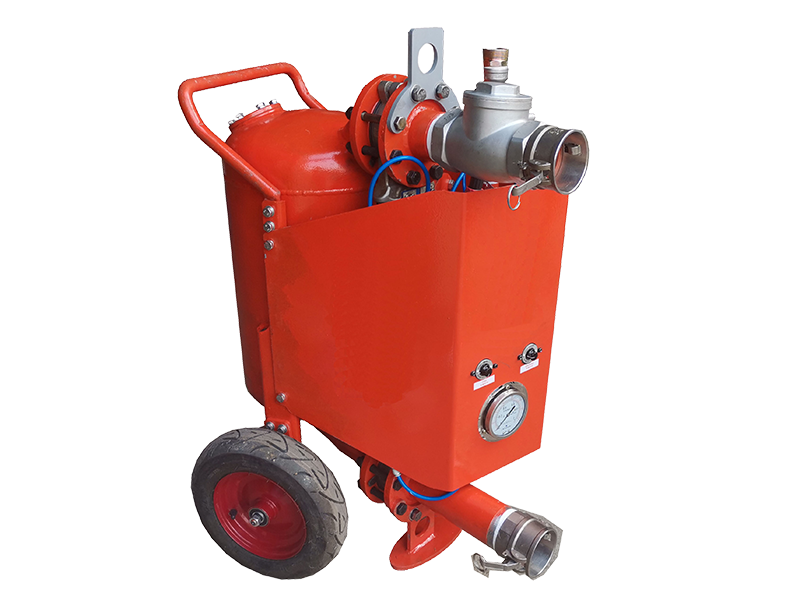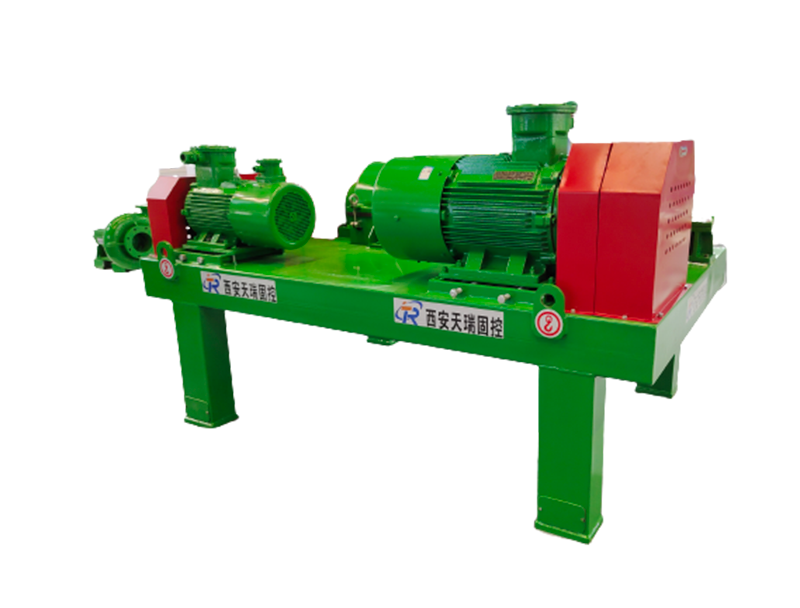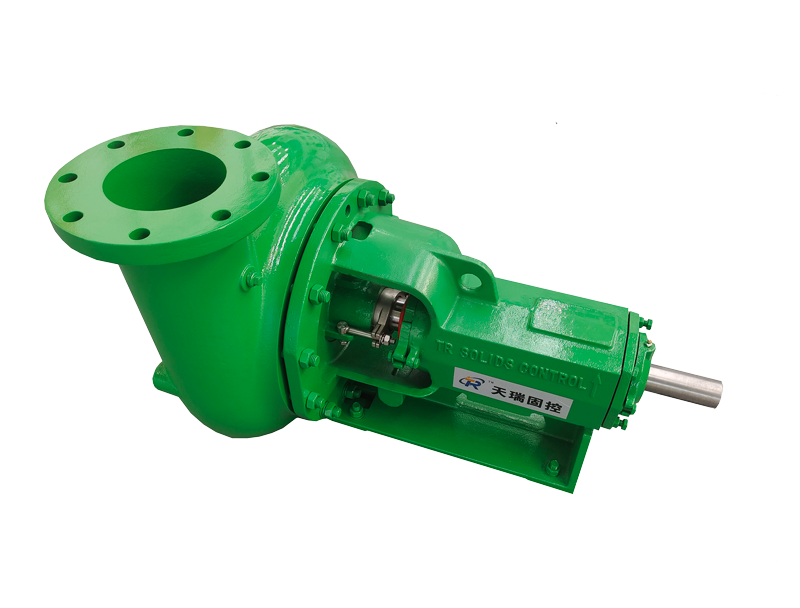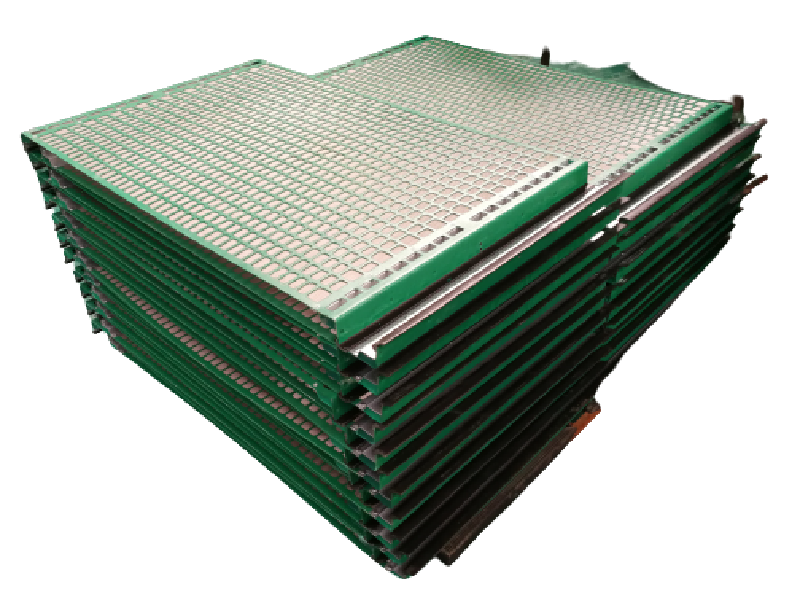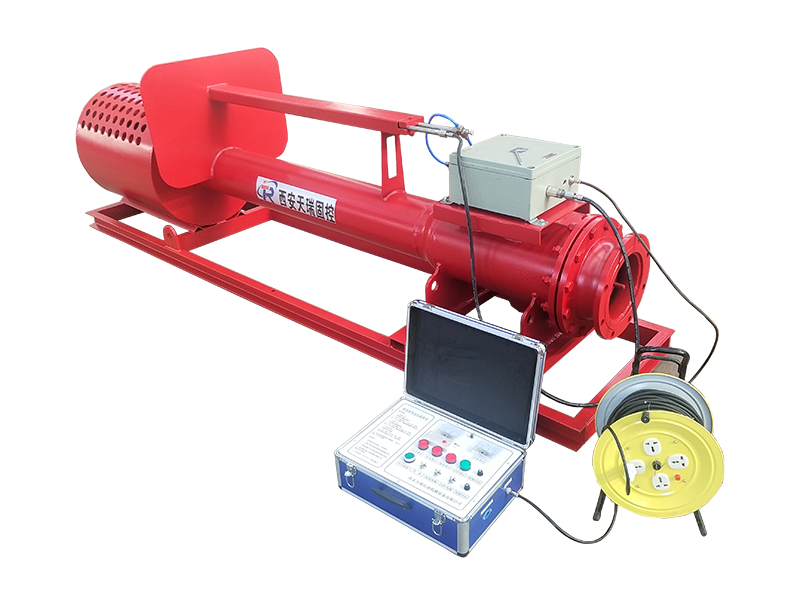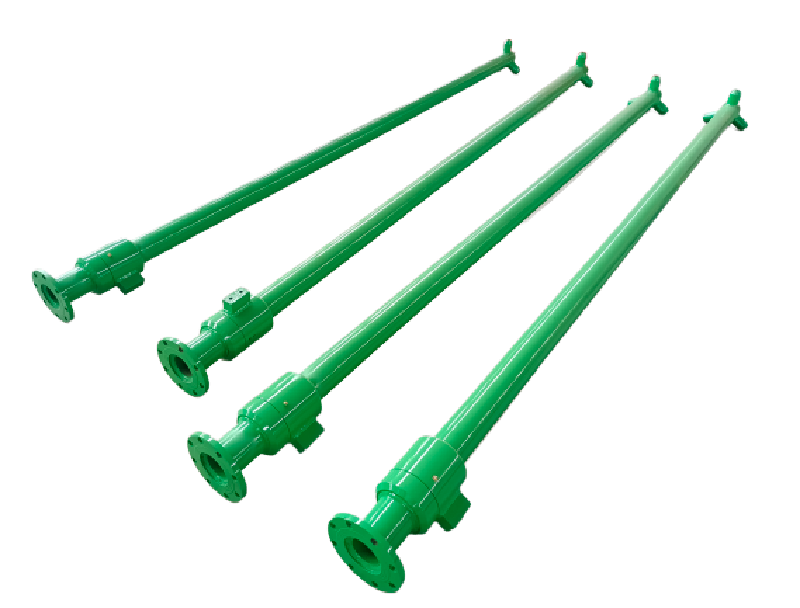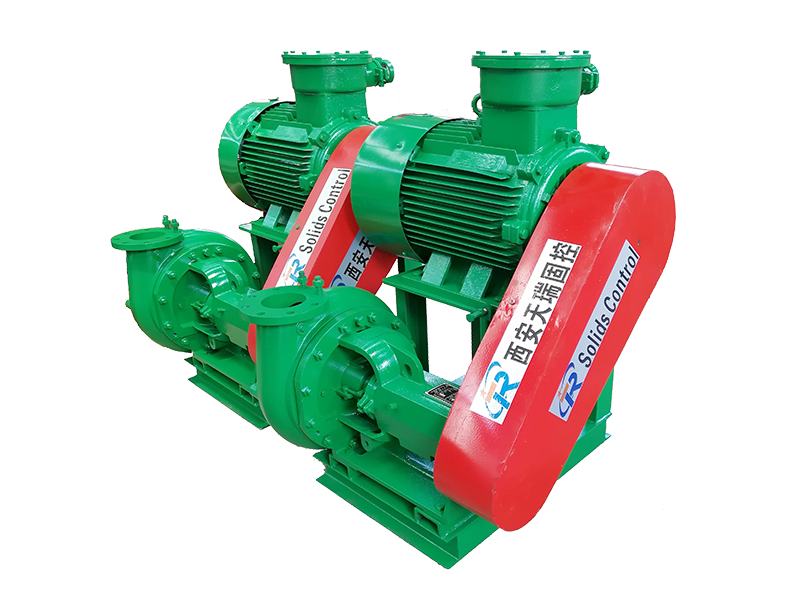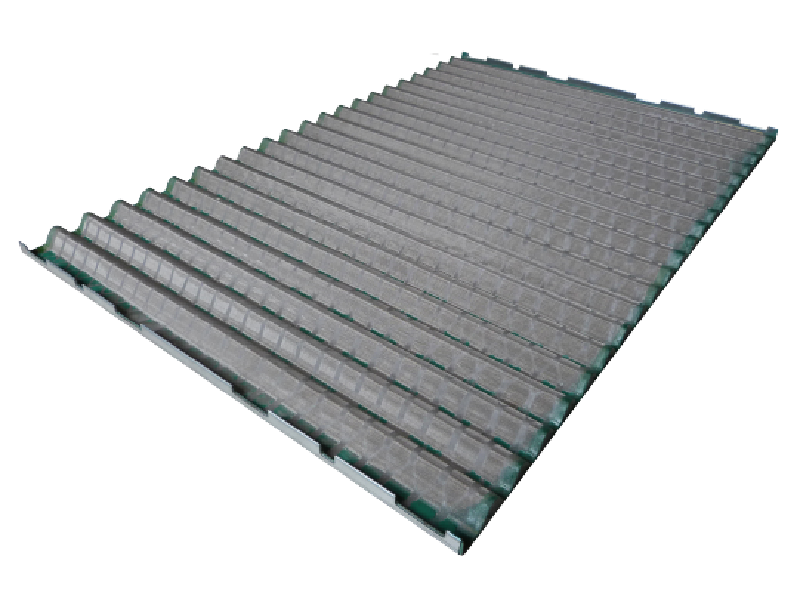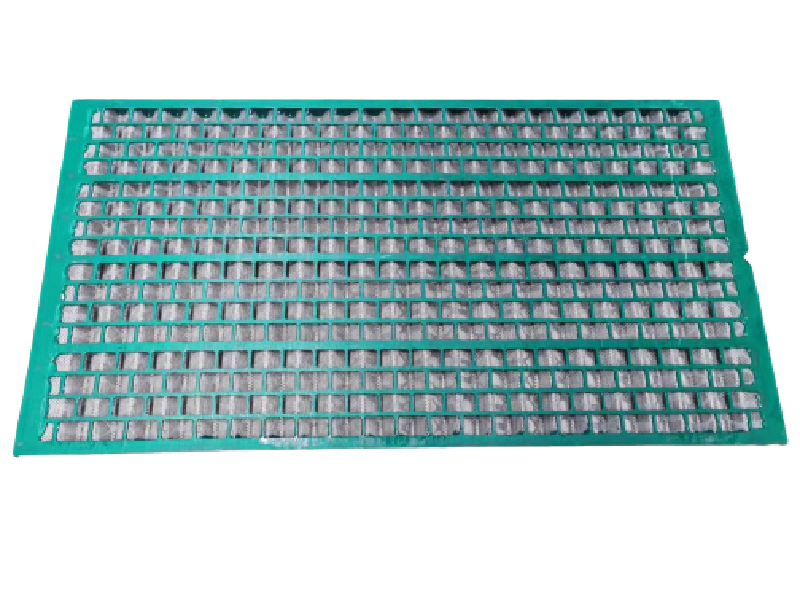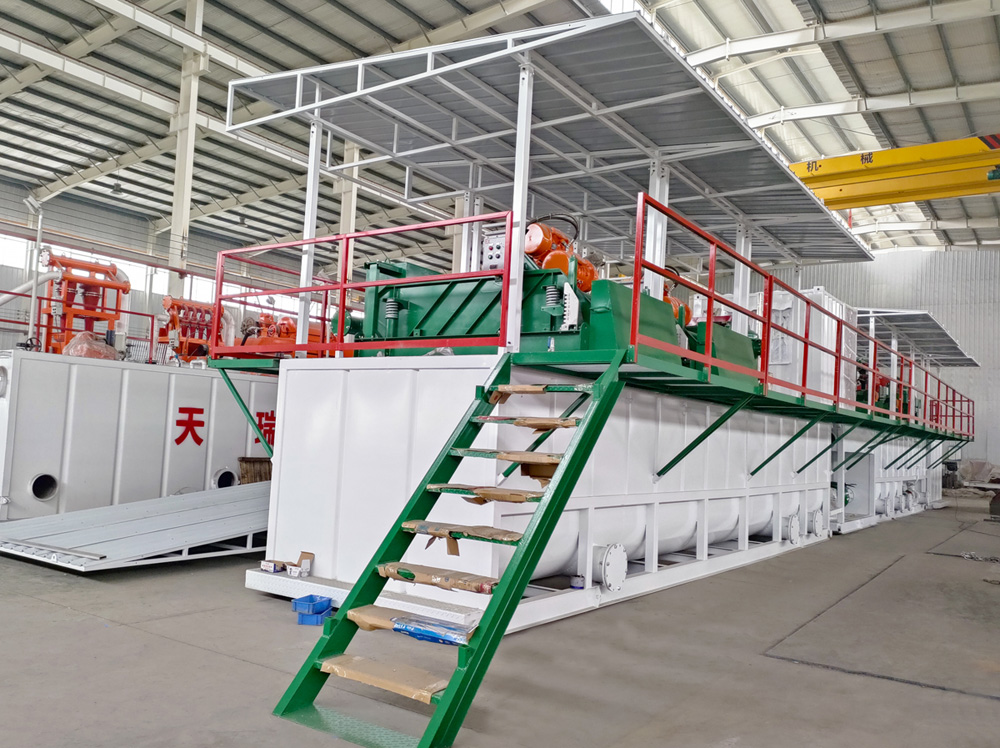 Contact us
Please feel free to give your inquiry in the form below We will reply you in 24 hours