China Pumps and Centrifugal Water Pumps
China Pumps Manufacturer: High-Quality Centrifugal Water Pumps Supplier
Welcome to Xi'an TianRui Petroleum Machinery Equipment Co., Ltd., the leading manufacturer, supplier, and exporter of high-quality centrifugal water pumps in China. Our state-of-the-art China Pumps are designed to efficiently and effectively transfer water in various industrial and residential applications.

Our centrifugal water pumps are engineered with precision to ensure optimal performance and reliability. With a wide range of sizes and capacities available, we offer solutions for all your pumping requirements. Whether it is for irrigation, water supply, or drainage, our pumps deliver superior results.

These China Pumps are built using top-quality materials to withstand harsh environments and provide long-lasting durability. Our products are meticulously tested to meet international standards, guaranteeing their exceptional performance and efficiency. With their user-friendly design, our centrifugal water pumps are easy to install, operate, and maintain.

At Xi'an TianRui Petroleum Machinery Equipment Co., Ltd., we take pride in our commitment to delivering superior products and excellent customer service. With our continuous dedication to innovation and quality, we have established ourselves as a trusted name in the industry. Contact us today to learn more about our China pumps and discover how our products can meet your pumping needs.
Xi'An TianRui Petroleum Machinery Equipment Co., Ltd.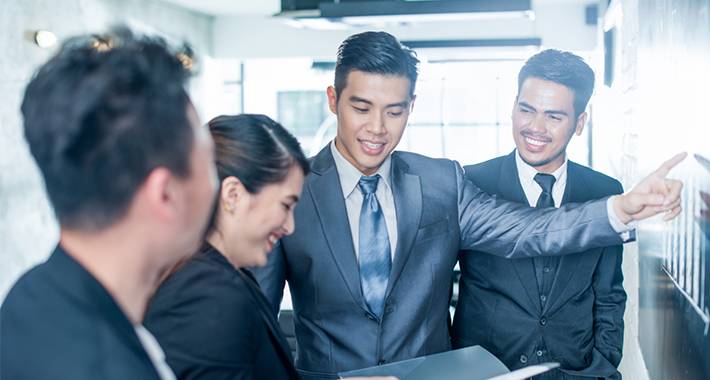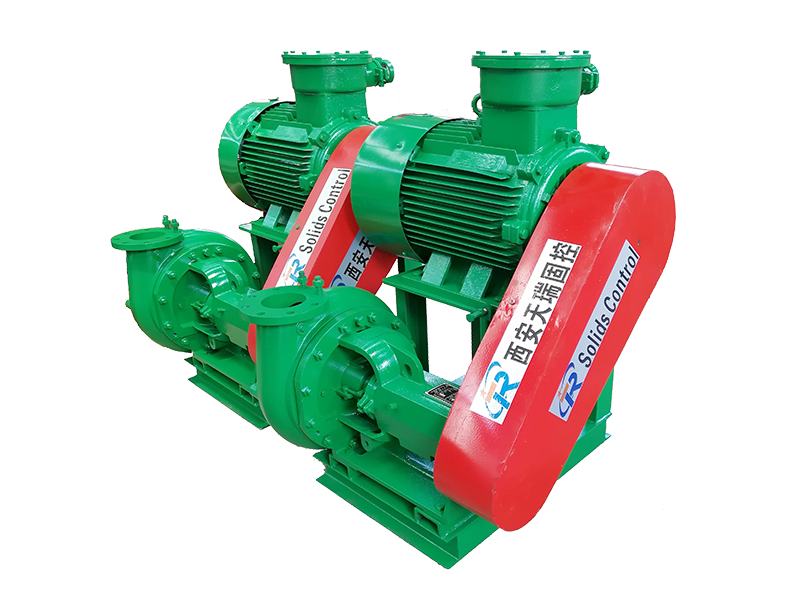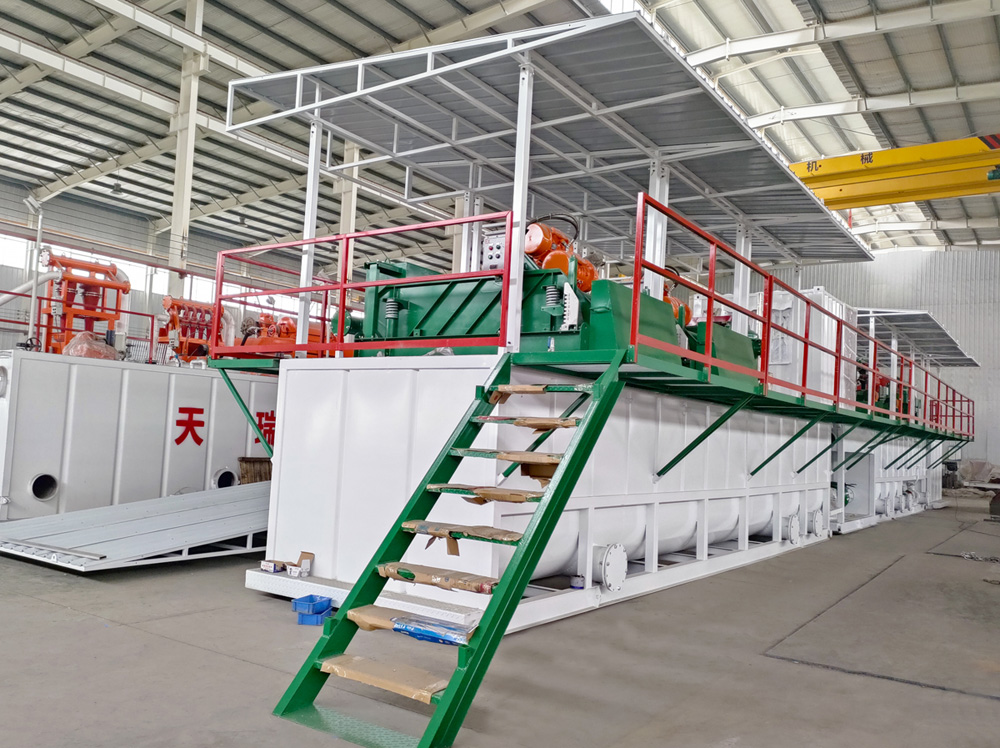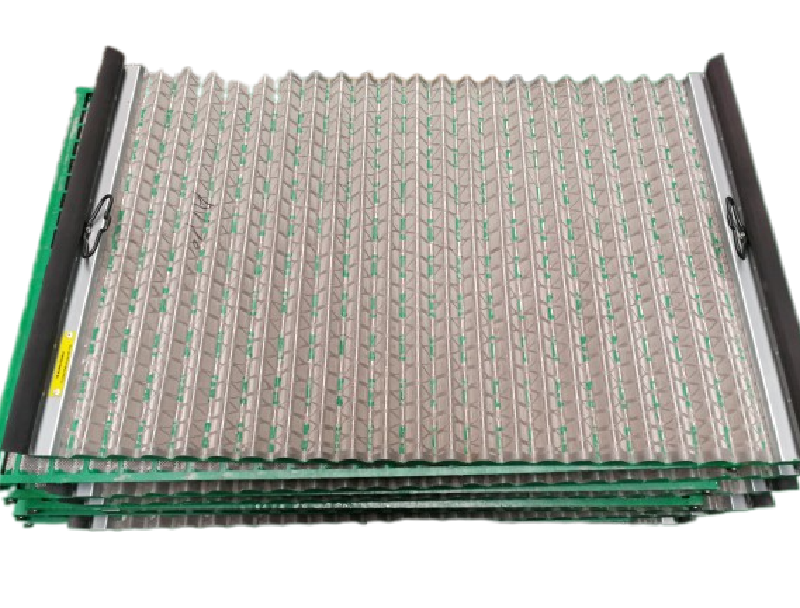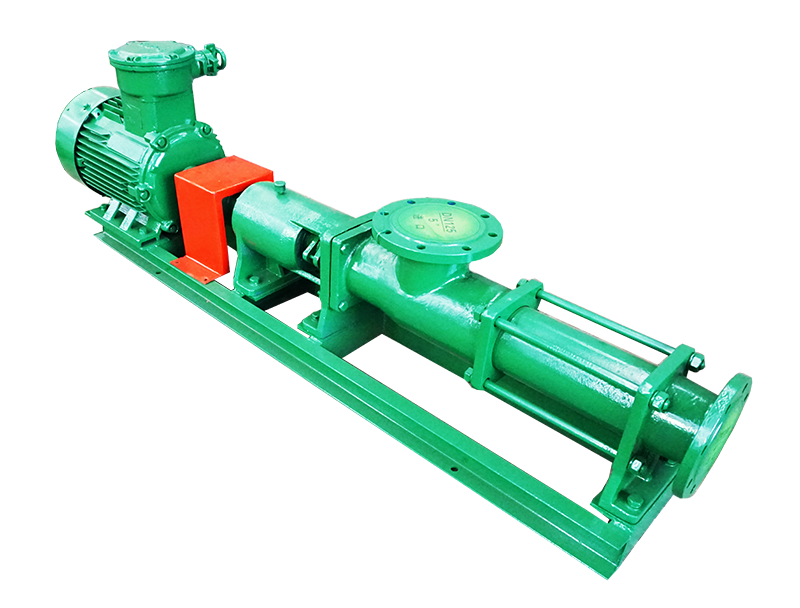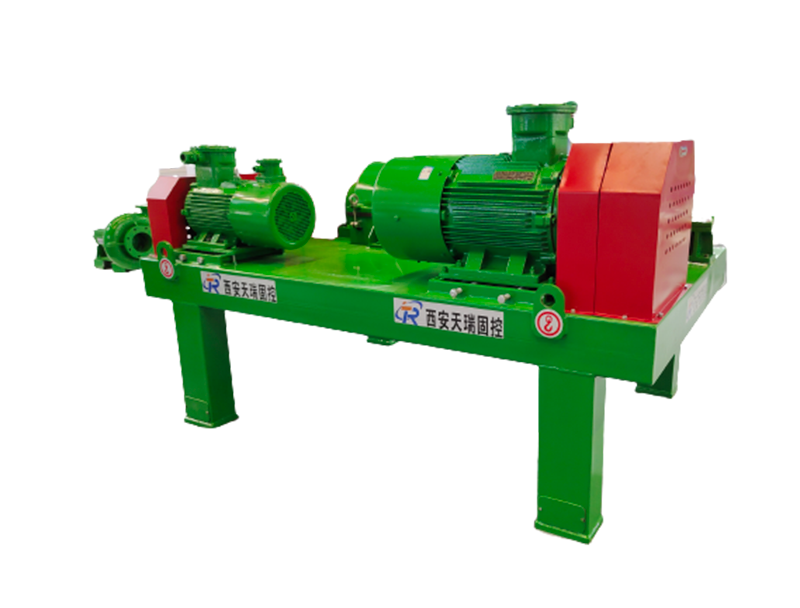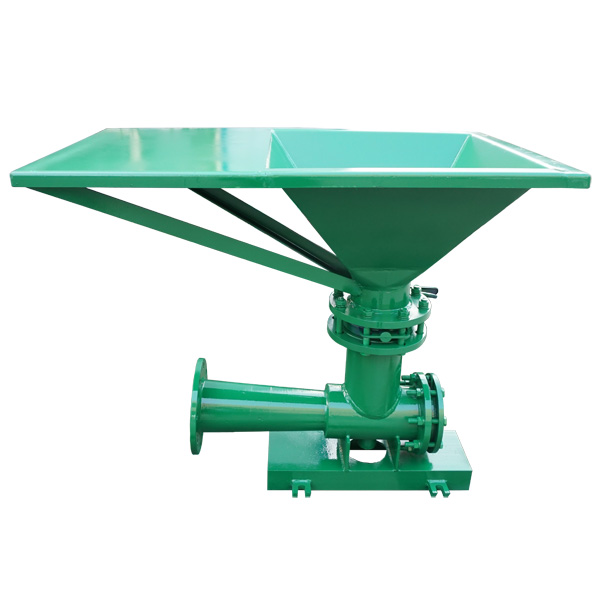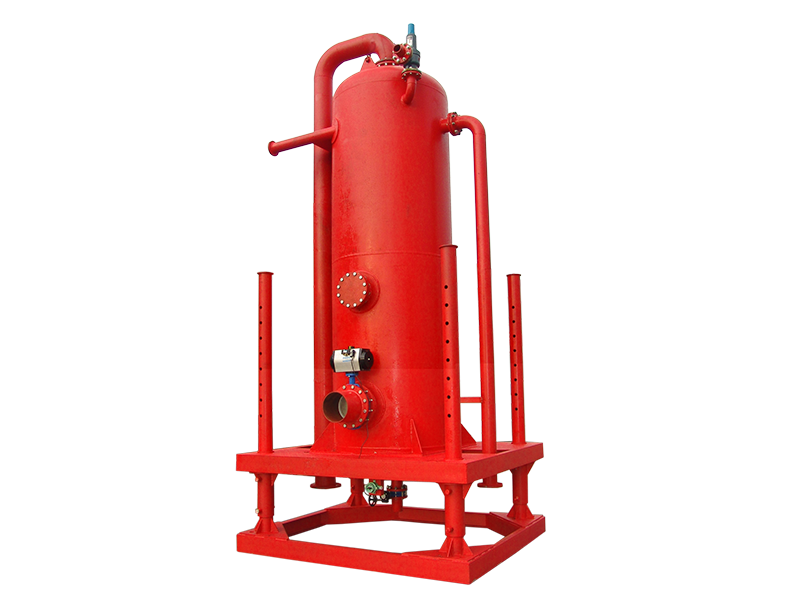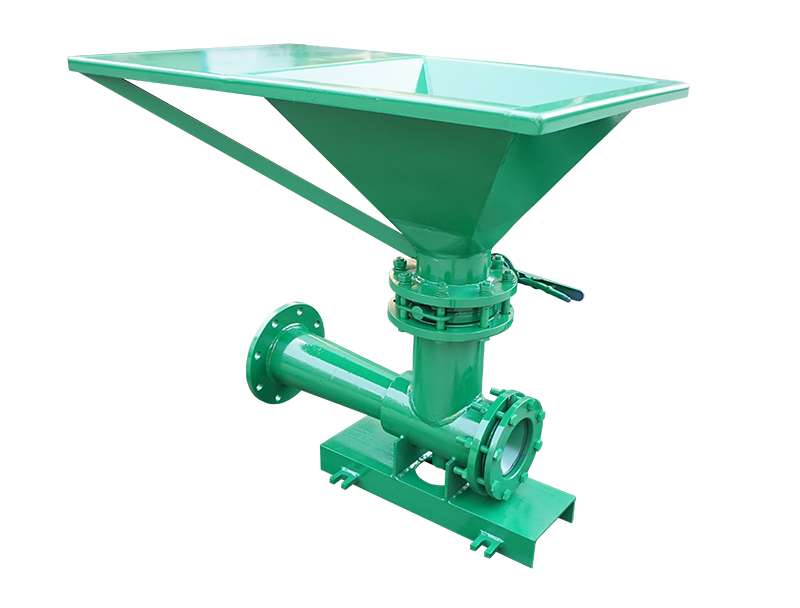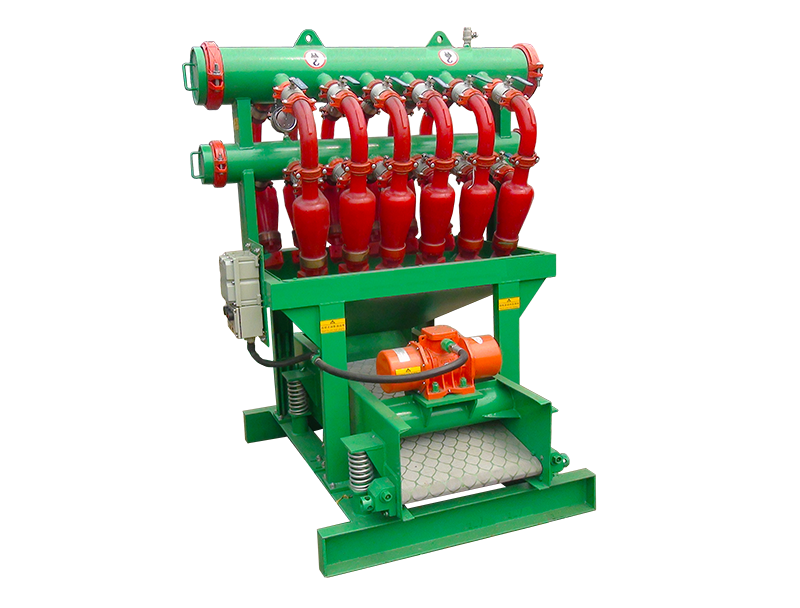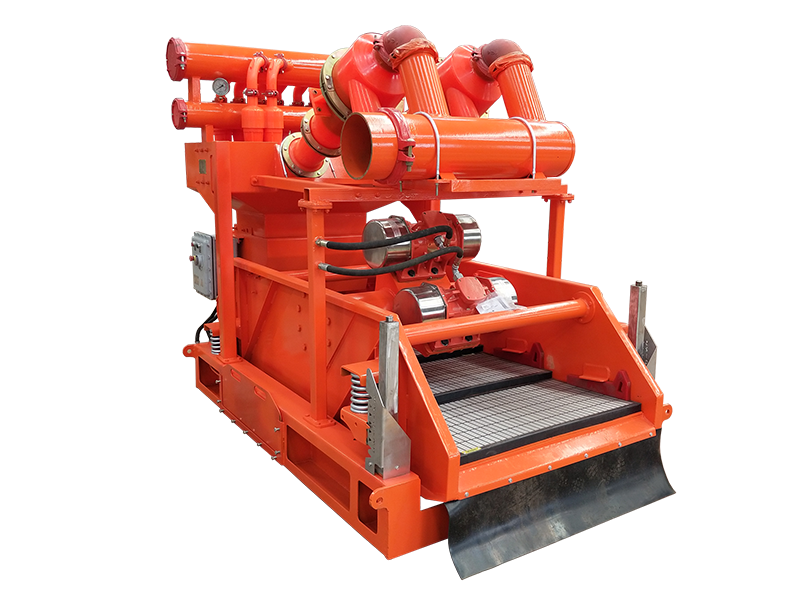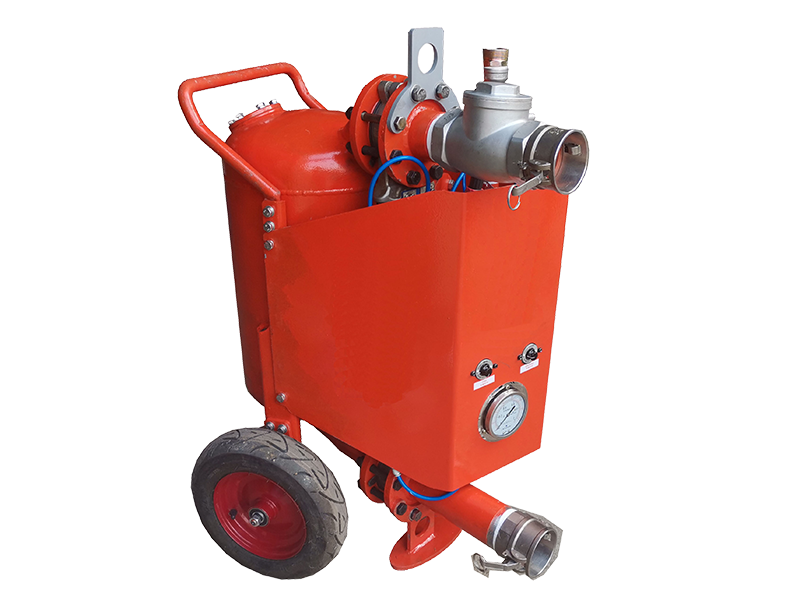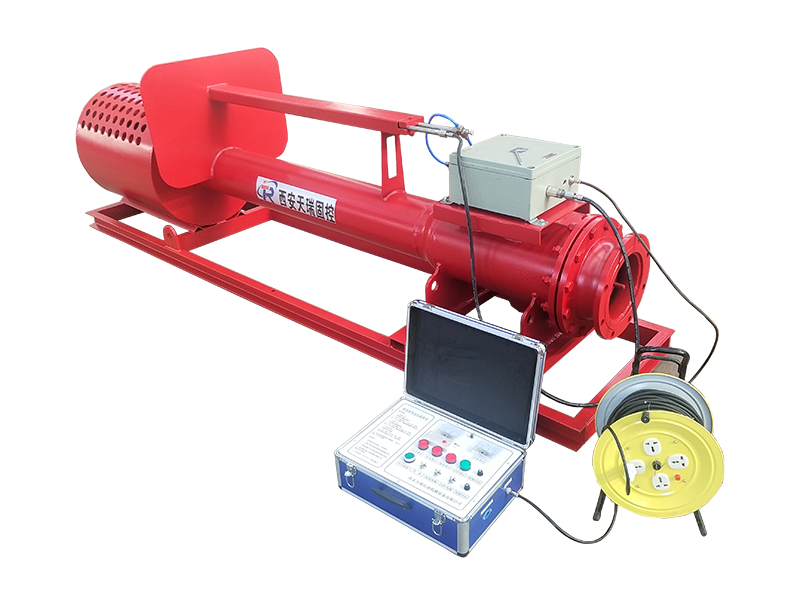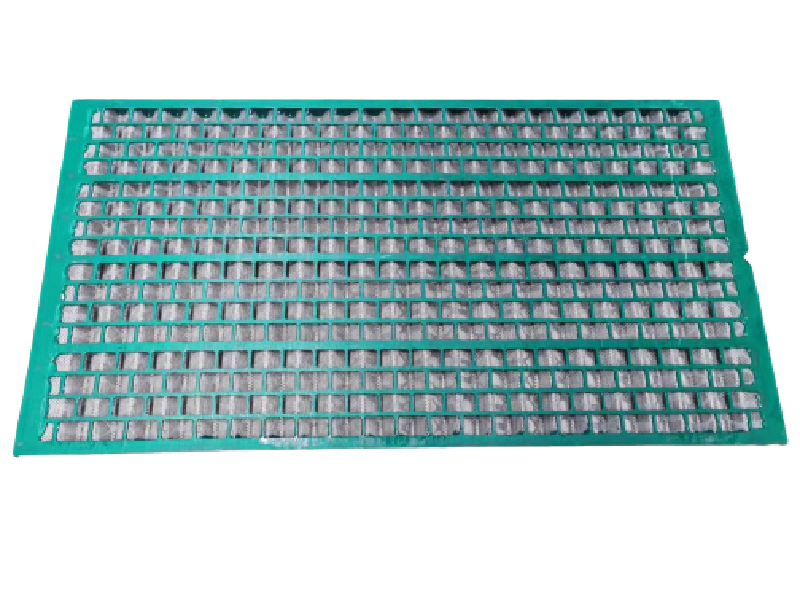 Contact us
Please feel free to give your inquiry in the form below We will reply you in 24 hours